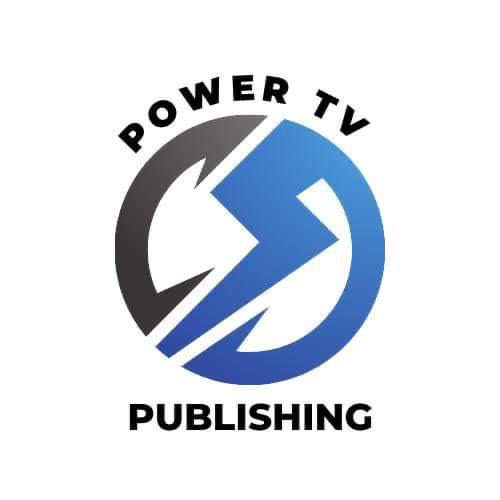 Specializing in a.i Powered Publishing & Media:
Fine Books, Magazines, Music Publishing, Internet & Metaverse Media, Book 2 Movie Deals, TV, Radio, Global PR, Book MERCH, & new innovative Tech Media Platforms.
Marketing to 5M+ every week.
PowerTV Publishing Marketing packages:
Bronze (100K+ Direct reach)
*Silver 'Basic' package* (1M+ reach!)
Gold (2M+ reach) + 1 Added *Extra Promo
Platinum (3M+ reach) + 2 Added Promos
Diamond (4M+ reach) + 5 Added Promos!!!!! ⭐️📕⭐️

Extra Promos: 1- Global PR (2+ Press Releases) 2- Book Signings (at your top local book stores) 3- TV (ads & interviews reaching millions) 4- Radio (Ads & interviews reaching millions) 5- Podcasts (Ads & interviews) 6- Magazines (Covers & articles) 7- E-Blasts (reaching up to 4.6M fans) 8- Social Media (utilizing influencers to reach millions) 9- Street Promo (*in most cities) 10- Times Square & other Digital billboards (Across the globe) 11- Metaverse (Ads & Promo)

***EMAIL US FOR ALL BOOK PROMO & BOOK PURCHASES: PowerTvParty@gmail.com
*POWER BOOK CLUB - BEST SELLERS LIST*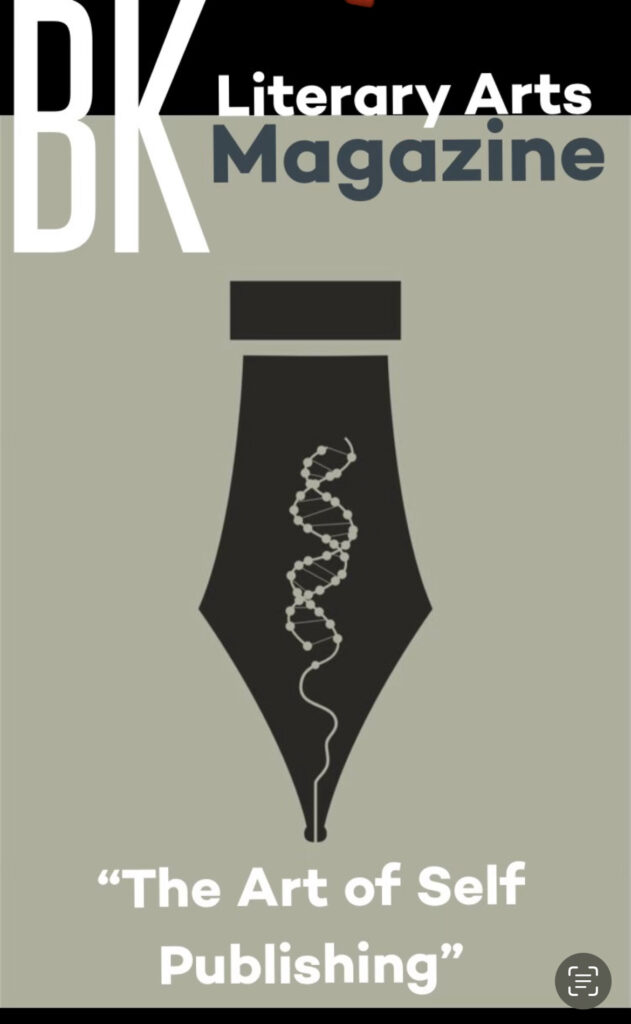 *GLOBAL MARKETING & PR SERVICES*
(Reaching Billions)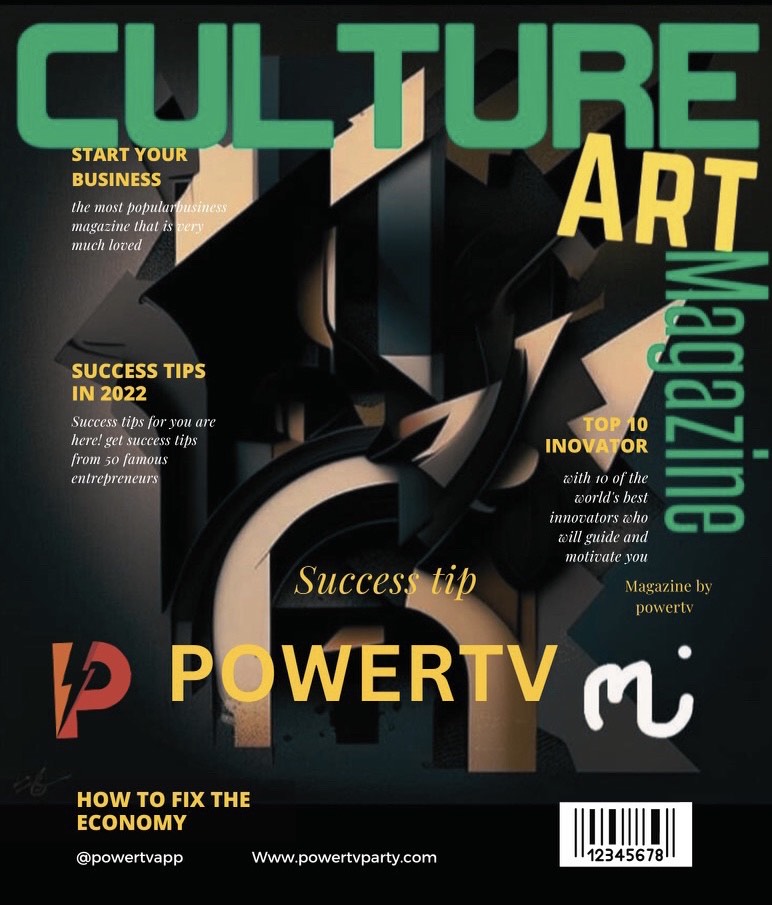 *Featuring Monthly Articles about:
FINE ART, FASHION, MANSION LIFE,
LUXURY, ECONOMIC EMPOWERMENT & OUR CULTURE !!!