We're excited to spotlight our newest artist and welcome them into our Art Mall Global Family. We encourage YOU to add YOUR Art Collections to our Art Mall Gallery too.  Art Mall Global is proud to be the liaison between YOUR talent and YOUR audience. Please submit your artwork to ArtistManagement@ArtMallGlobal.com
*Simply click on Artist's name to go to their Art Mall STORE!!
 Art Mall Global Welcomes Our New Artists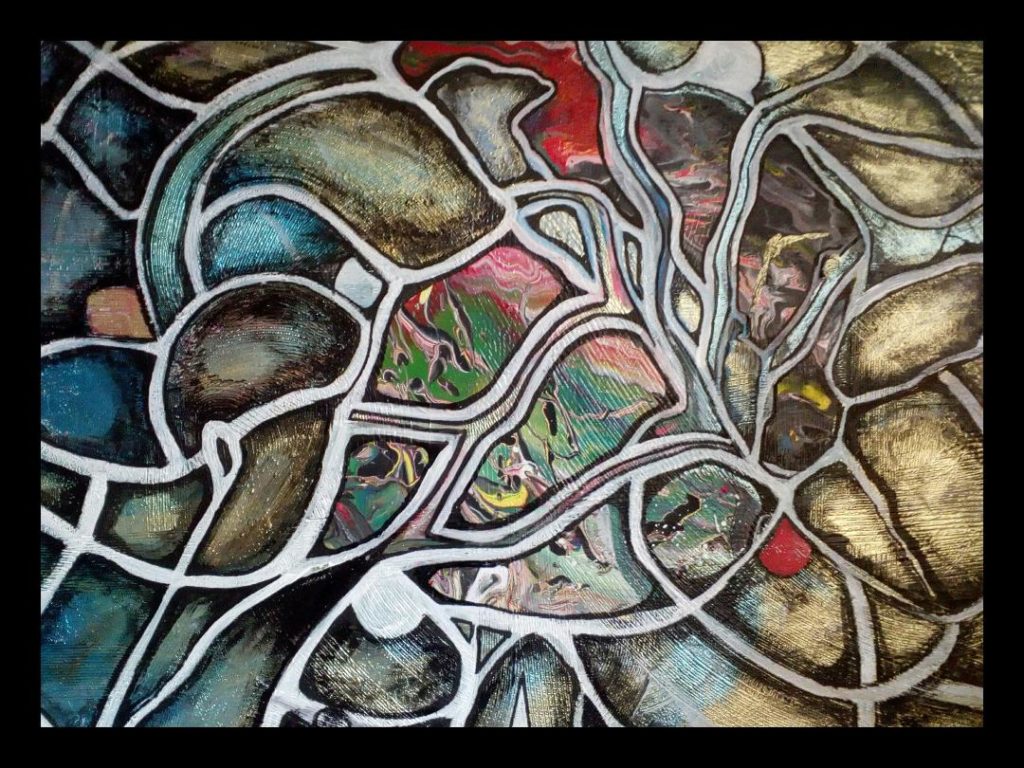 "Exciting new abstract Art & much more! Shoes, Fashion, Pizazz & European flavor!!" #ArtHEALS Family
We welcome our newest Art Mall Global Family Artist Mark Caraian a.k.a. "ByMarkkk". ByMarkkk is a Romanian Artist that studies Art at Bucharest Art University. He has crafted over 40 paintings and already at the young age of only 20 years old has hosted 2 of his own Exhibitions.