Welcome to our Global Artists page. 
Collector's: Click on any names below to see the Artist's personal store,  
or click Global Artists on the MENU & scroll down to view All Artist's stores.
Artists: Create your Own online Gallery Page/Store and start selling today. Now you can accept Visa, MasterCard, Discover, American Express, PayPal, and more. Art Mall Global will process all payments for you and transfer funds to you the same day – simple, easy, and secure. Sell any type of Fine art: Original paintings, prints, photography, sculptures, handmade jewelry, & more. Whether you're an artist, gallery, collector, or an individual with art to sell, we are here to Market you & drive Sales! You can also sell prints, or use our free Print-on-Demand service to Sell and Ship your Art at no cost to you. Buyers can also choose from our many different framing options, directly from your gallery. Create your free gallery now, or get one of our 4 Artist Packages (*Below) to rapidly Boost your Sales! 
To begin simply Email your best 5-10 Art works, BIO & artist Pics to us: Curator@ArtMallGlobal.com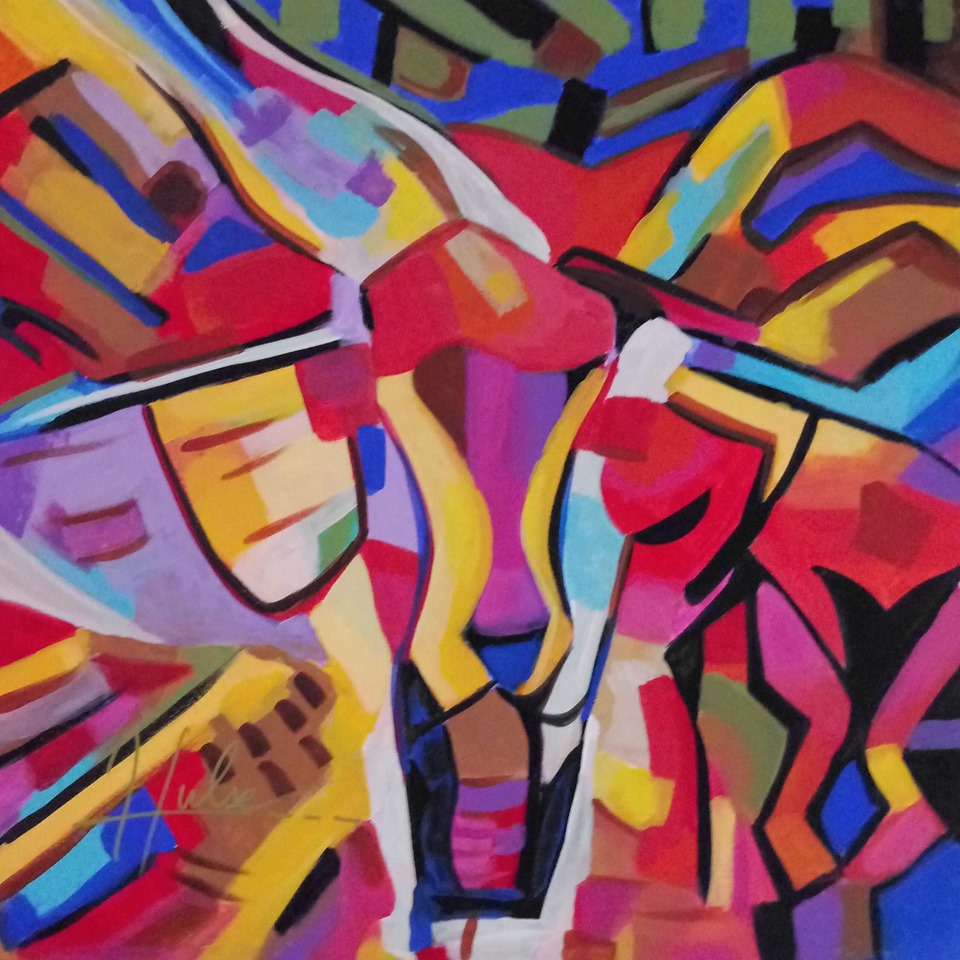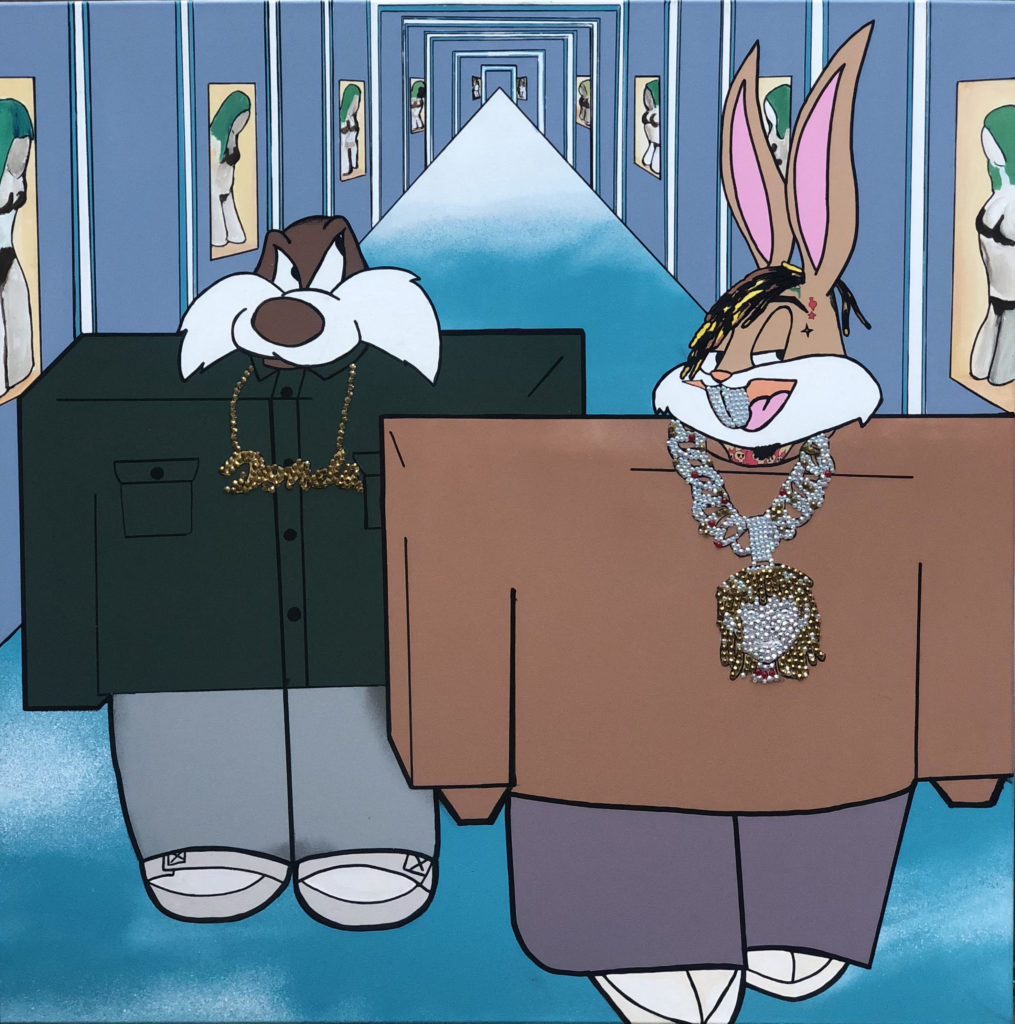 Art Mall Global – Artist Membership Packages
Level 1 – Bronze ($25 per month)
10 Free Image Uploads
Free Profile Page
$50 Contest Fee Per image
$50 per piece installation fee
Artist must pay 100% for artwork transportation
*Member Packages:
Level 2 – Silver ($50 per month)
30 Free Image Uploads
Free Profile Page
$40 Contest Fee per image
$40 per piece installation fee
Artist must pay 75% Transportation Fee
Level 3 – Gold ($100 per month)
Unlimited uploads
Free Profile Page
$30 Contest Fee per image
$30 Installation Fee
Artists must pay 50% Transportation fee
At least One Exhibition per year
Level 4 – Platinum ($200 per month)
Unlimited Uploads
Free Profile Page
$20 Contest Fee per image
No Installation Fees
Paid Transportation
Atleast 2 Exhibitions per Year
Level 5 – Diamond ($400 per month)
Unlimited Uploads
Featured Artist Profile Page, Front page web exposure
No Contest Fees
No Gallery Fees
Paid Transportation
Unlimited Domestic & International Exhibitions
To begin simply Email your best 5-10 Art works, your BIO, & (2-3) Artist Pictures to:
Curator@ArtMallGlobal.com