Welcome to Our Global Art Mall
"We Create Art
that Heals the Globe!"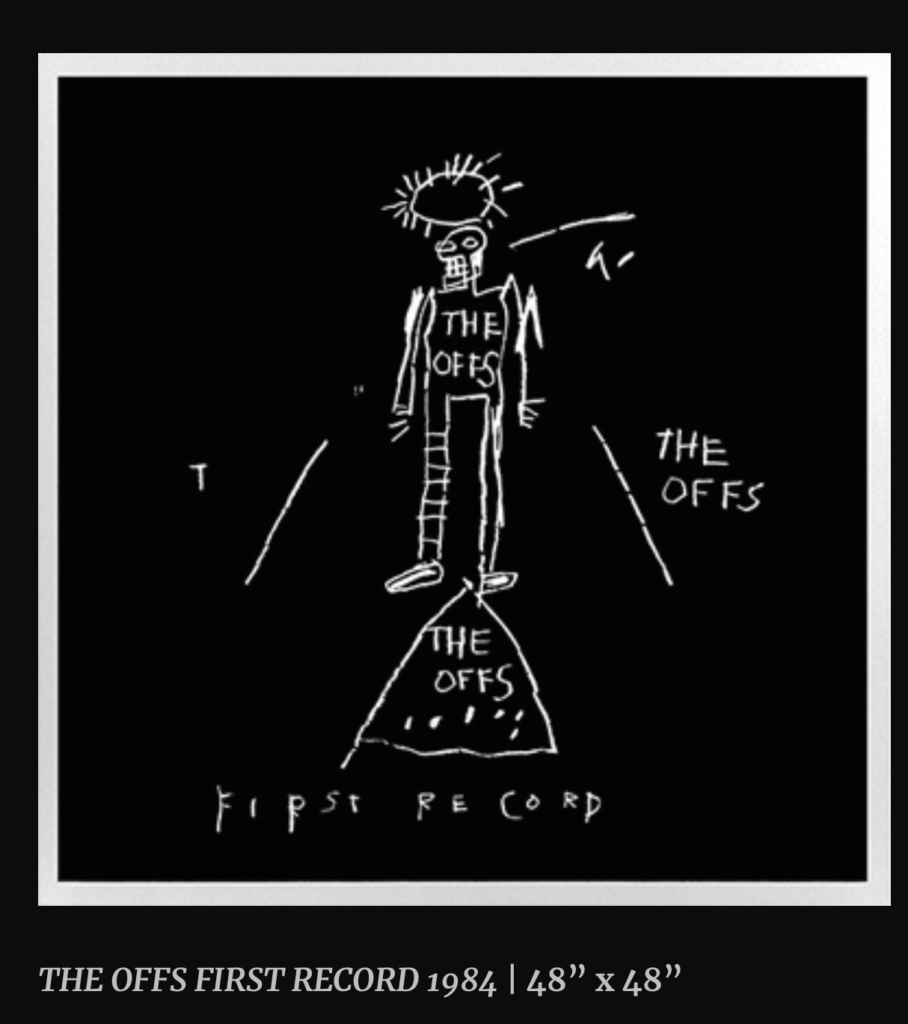 ***BASQUIAT Fine Prints for Sale in Beverly Hills, CA
In the eve of the 60th Anniversary of the Life of Jean-Michel Basquiat in 2020, we are happy to announce that the Art MALL is now able to bring our preferred VIP clients this Exclusive Limited Edition of Fine Prints. (All signed & numbered by the Official Estate)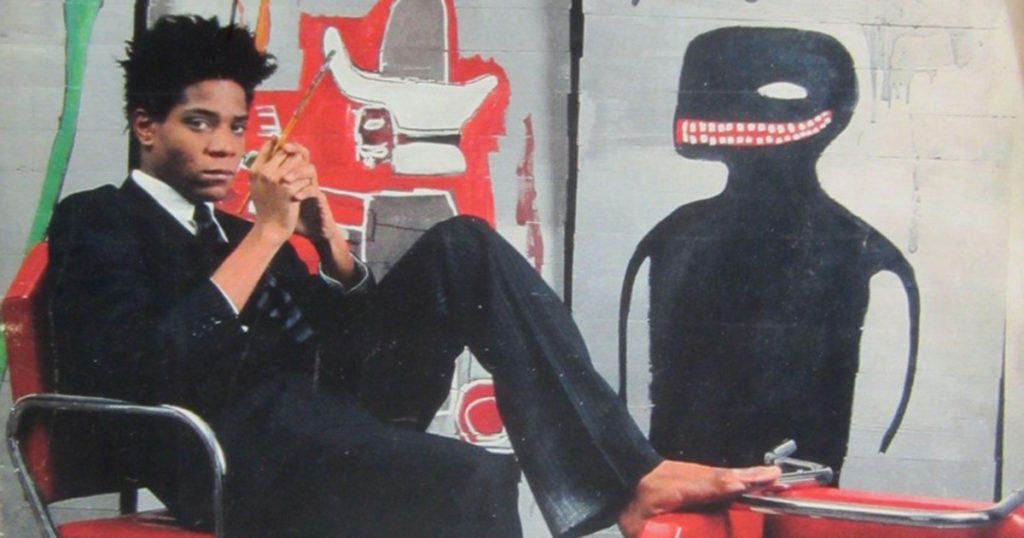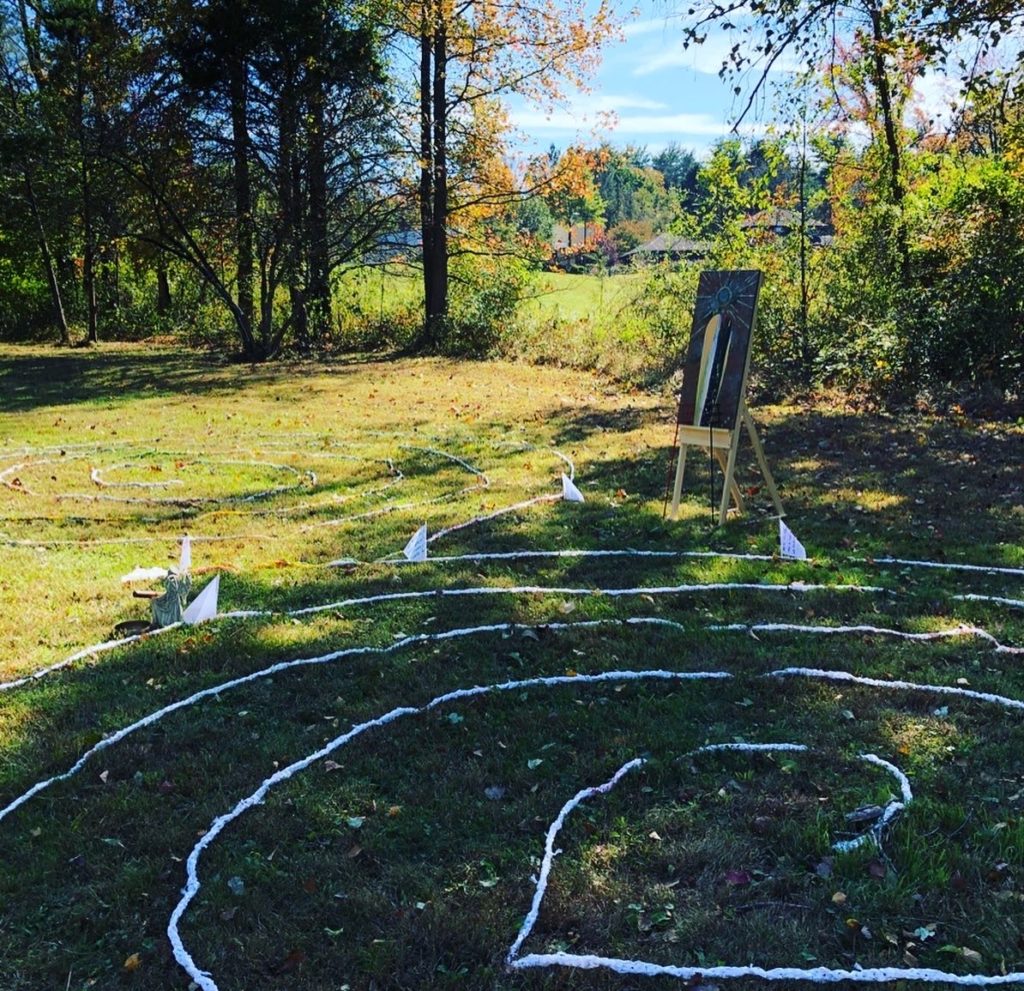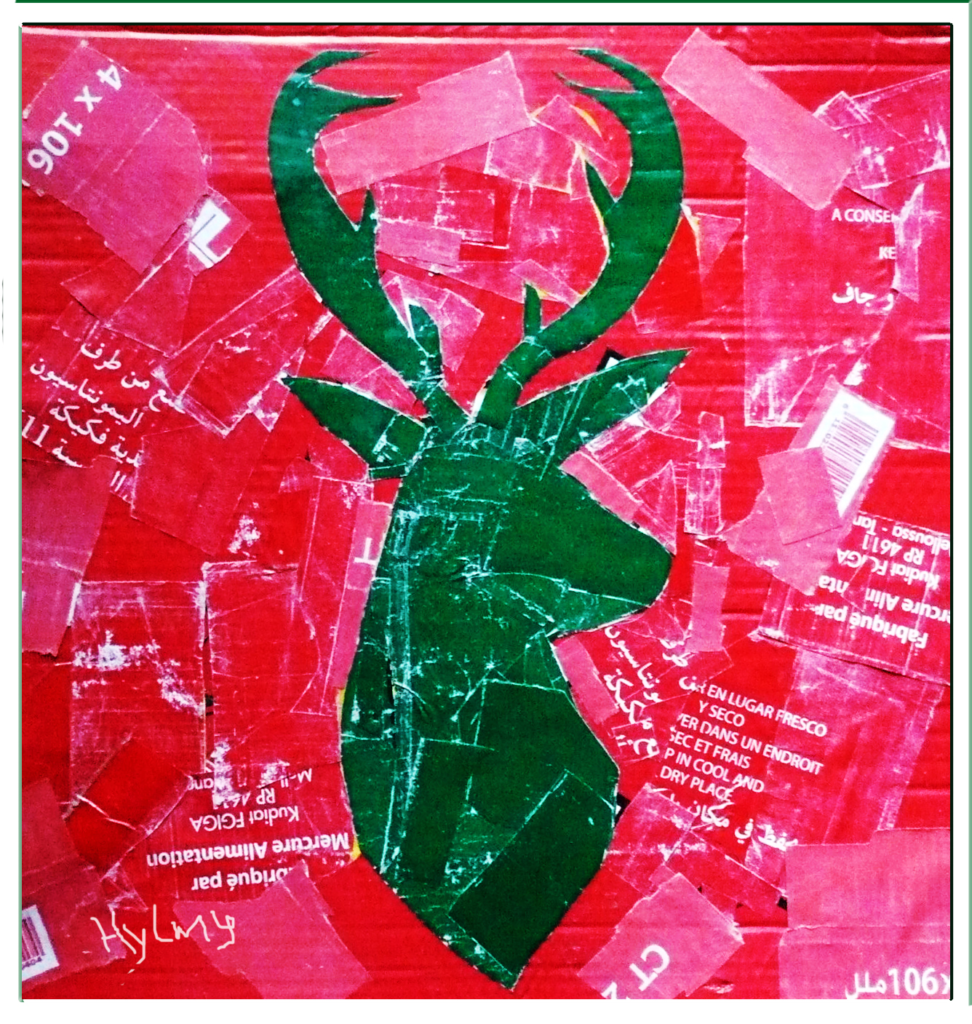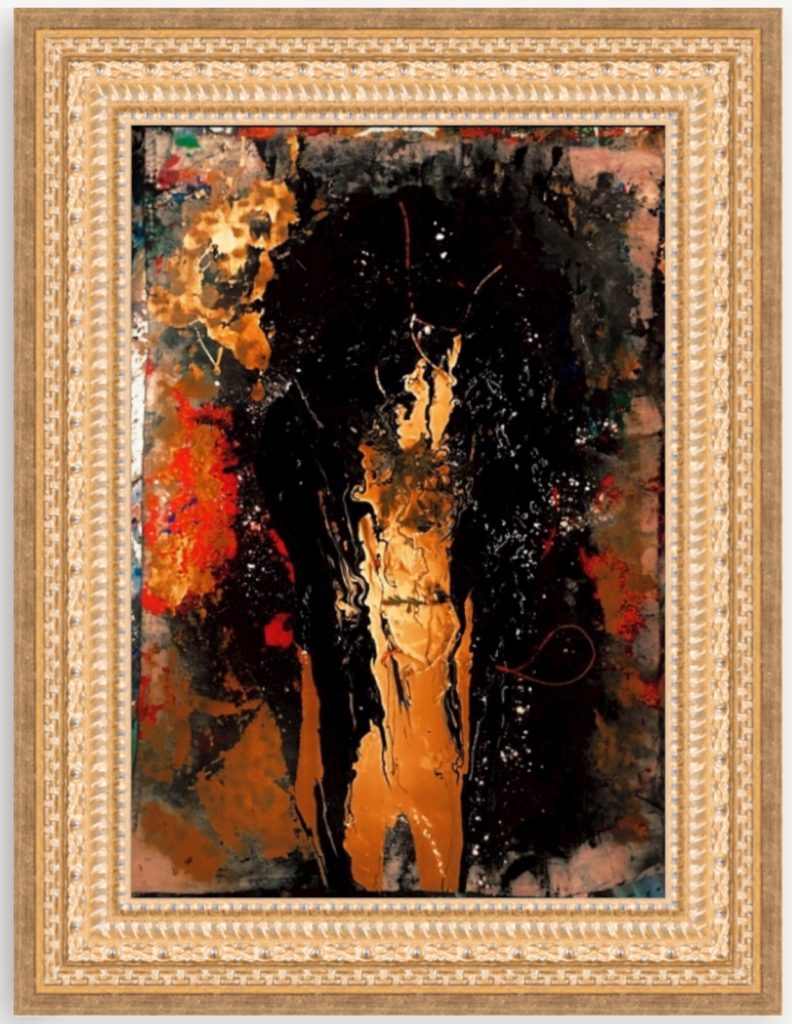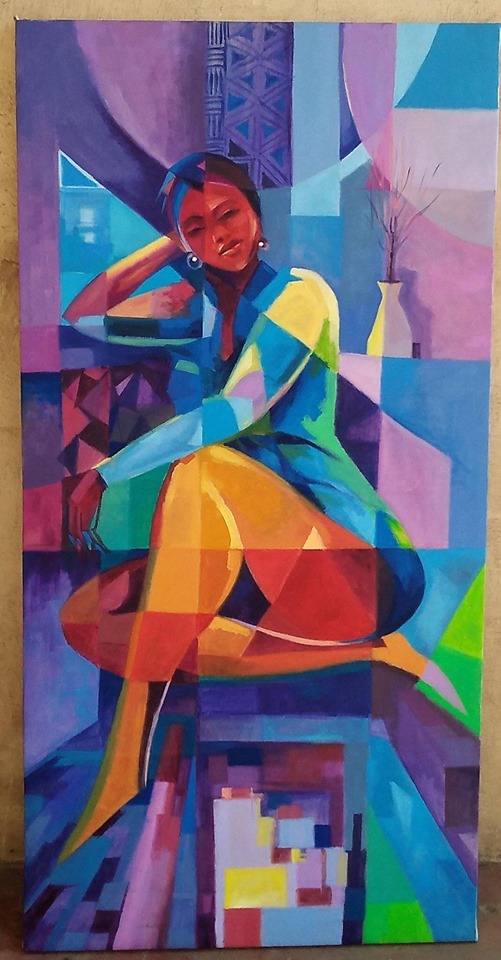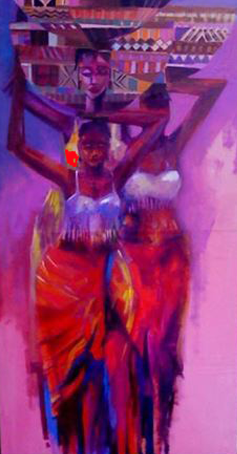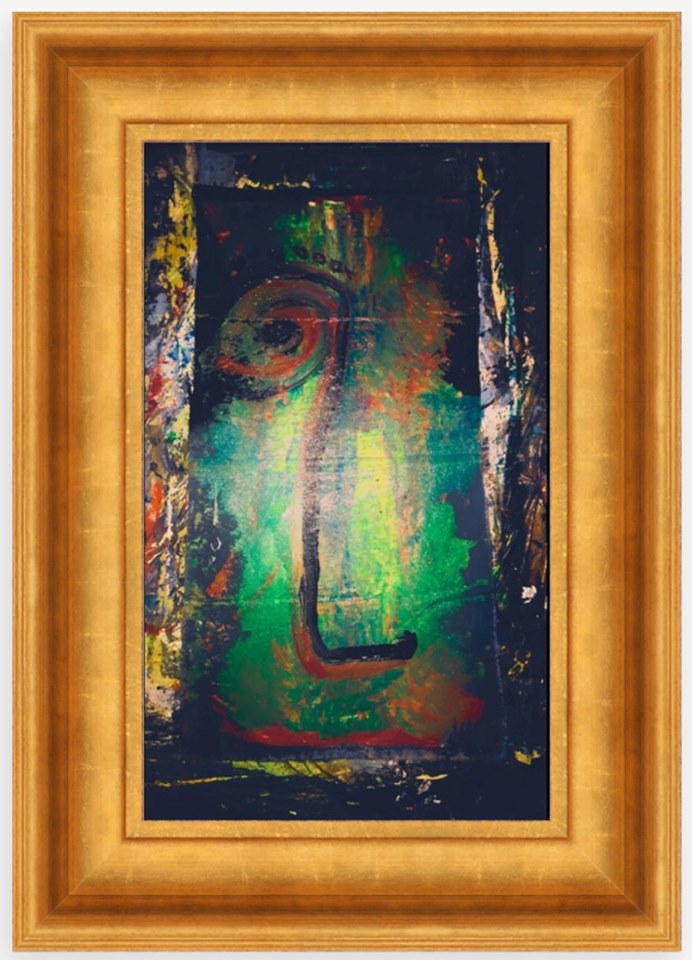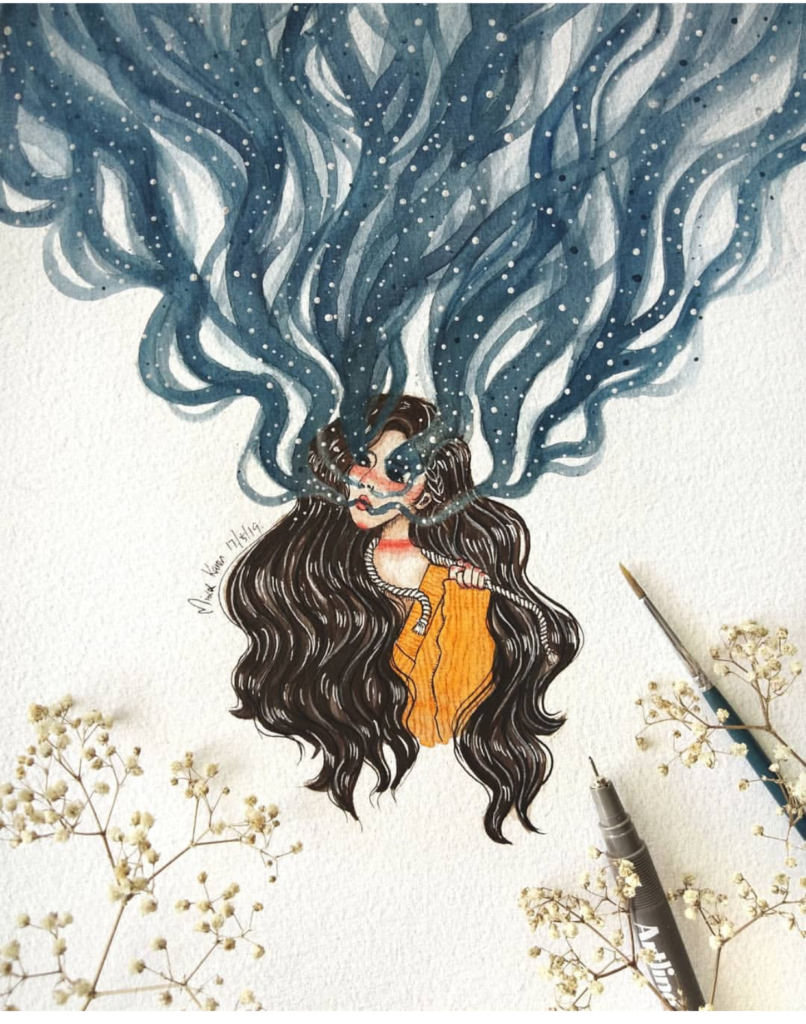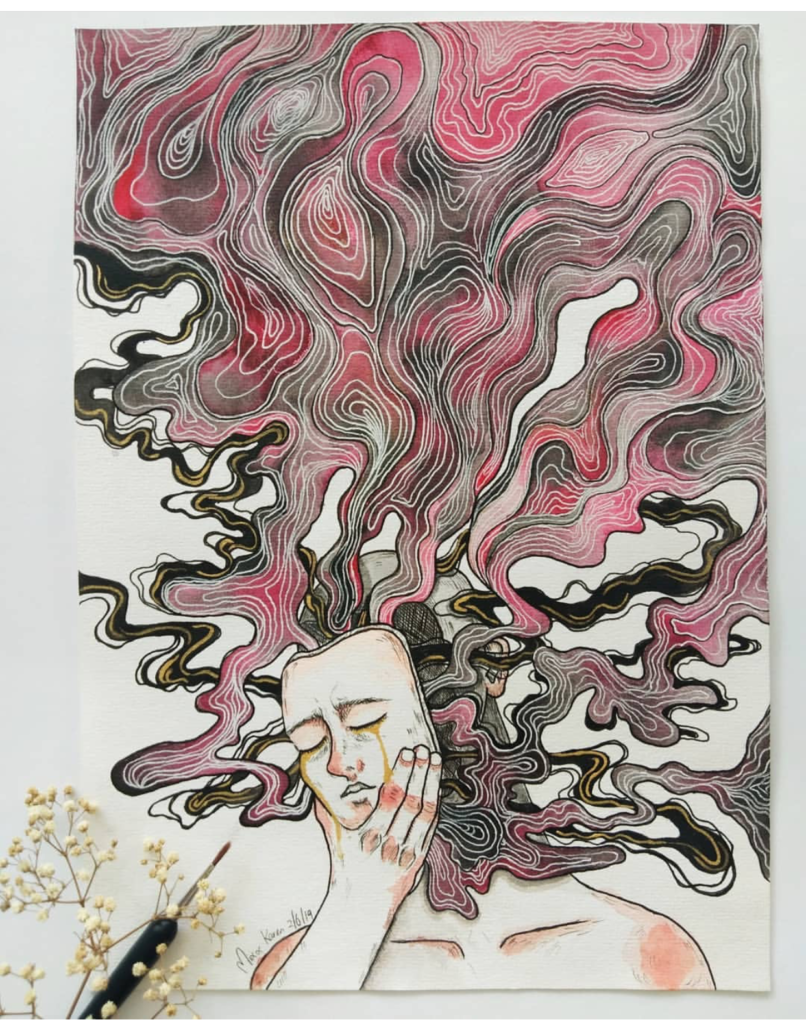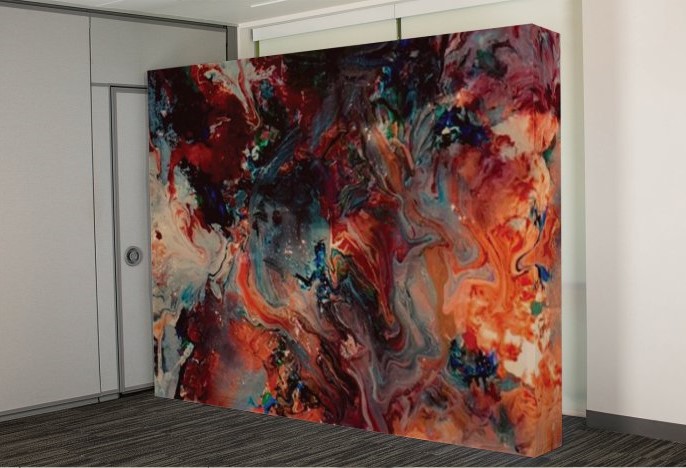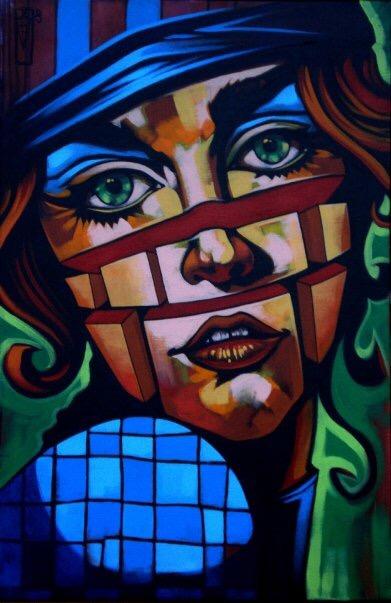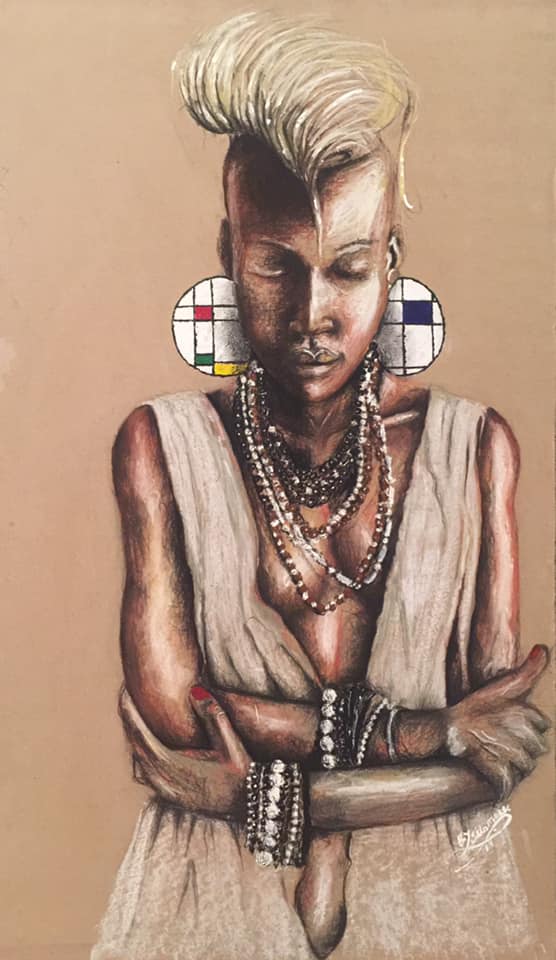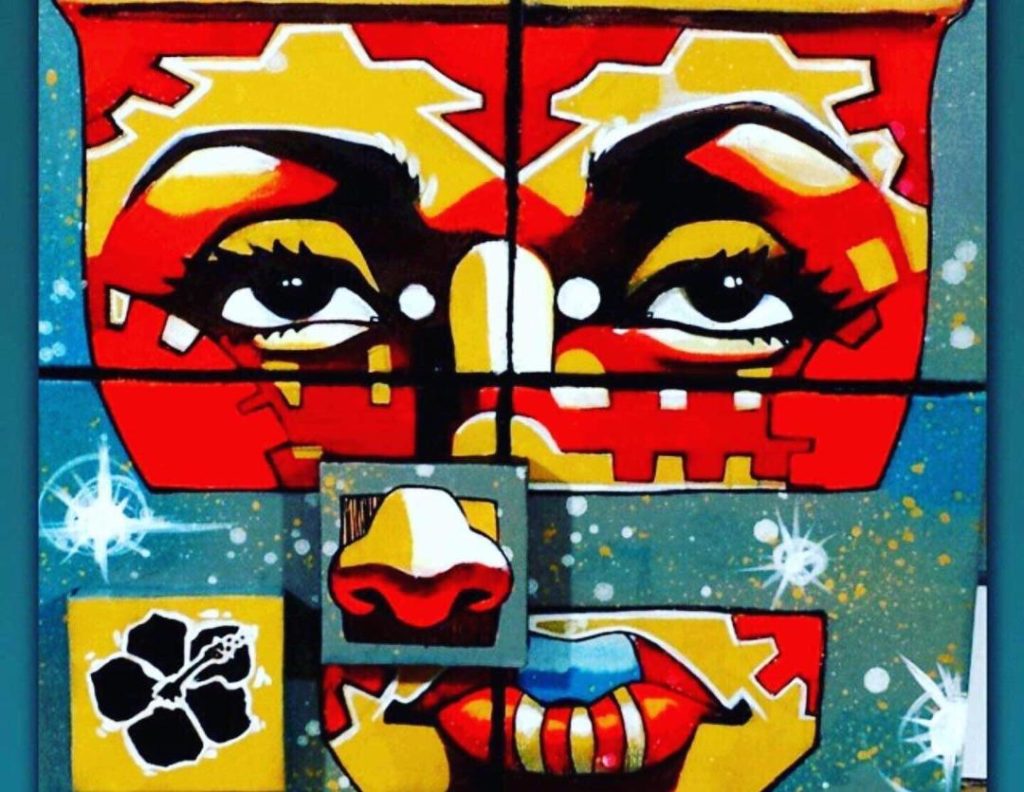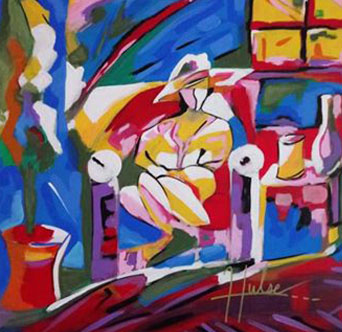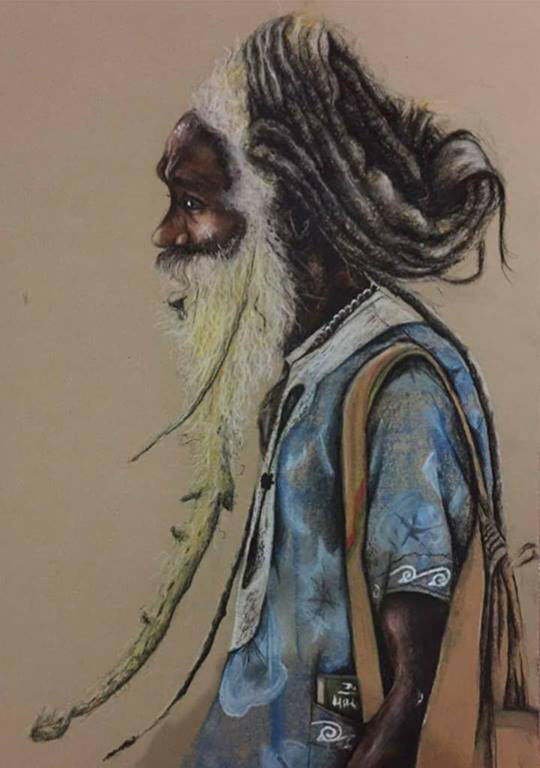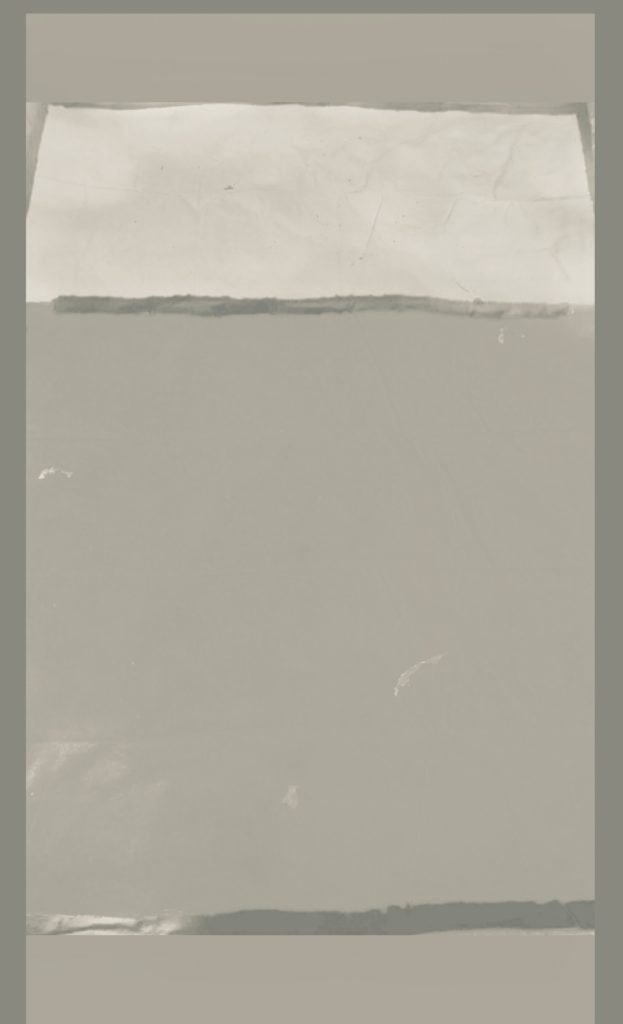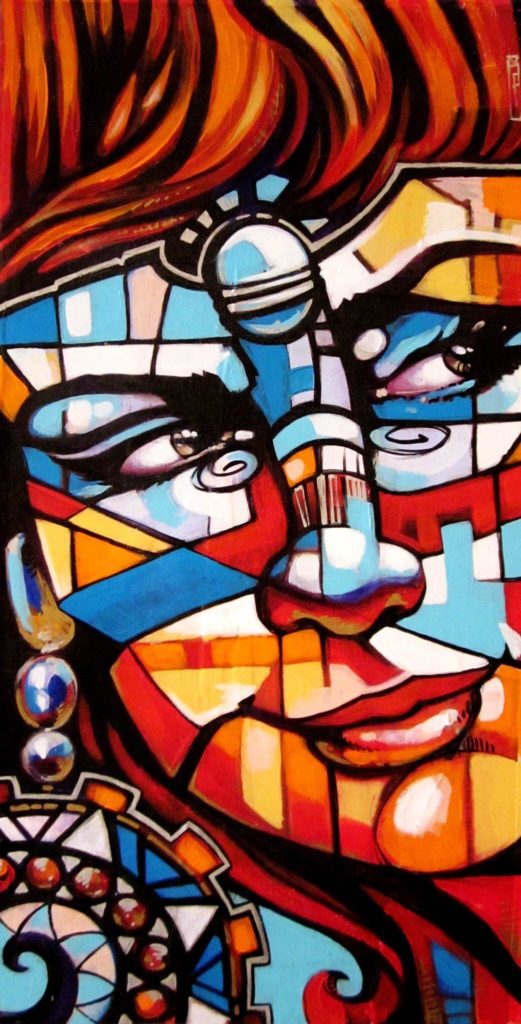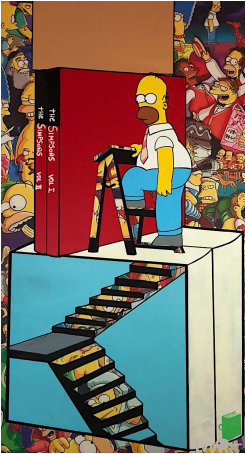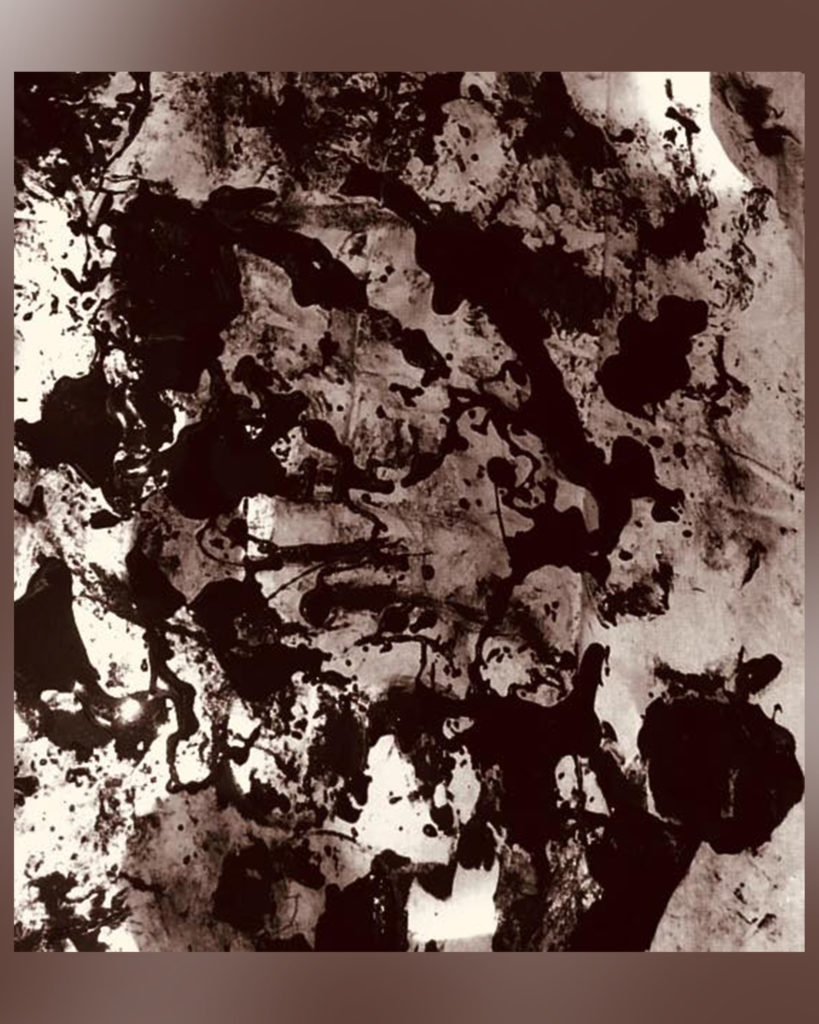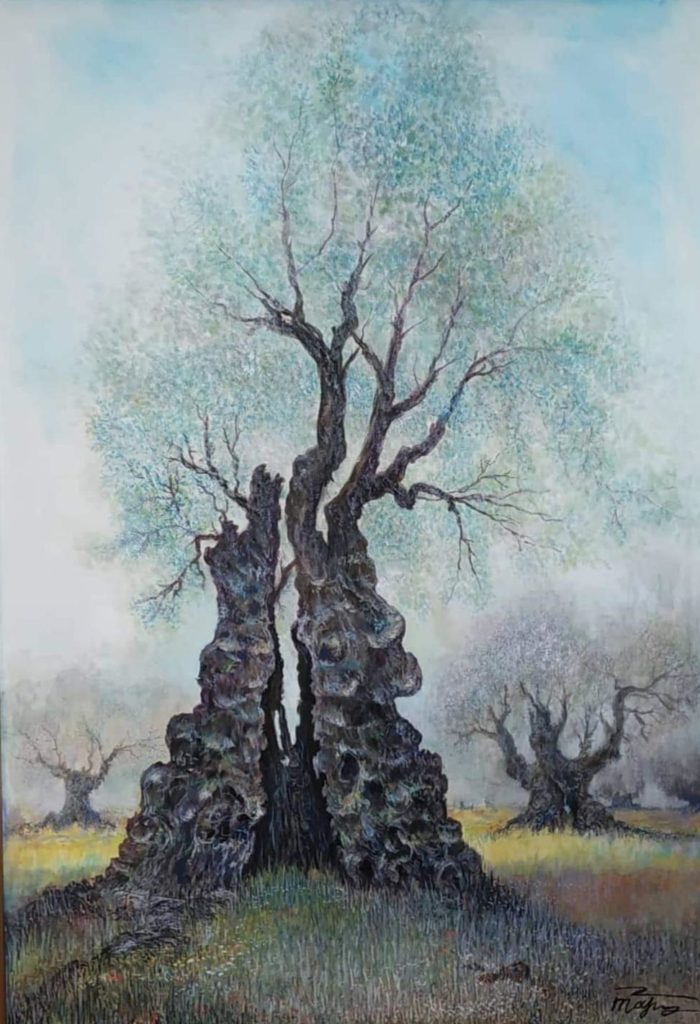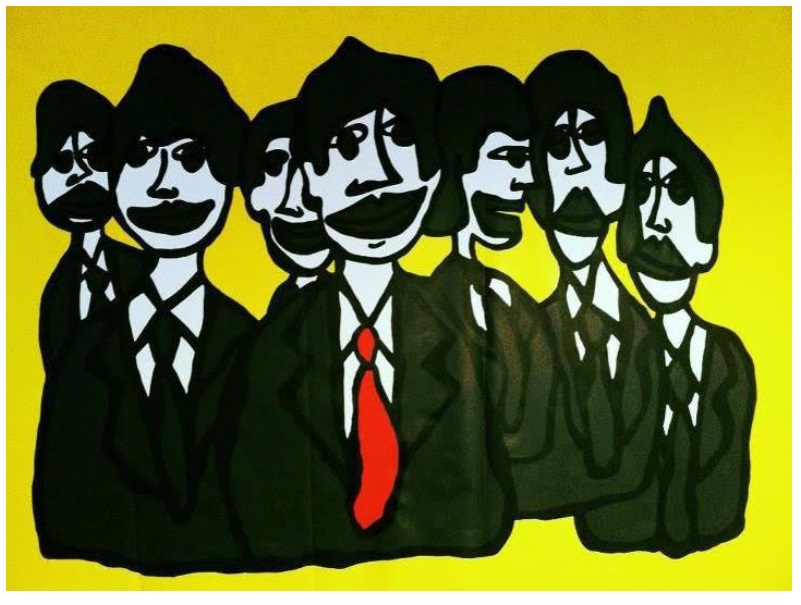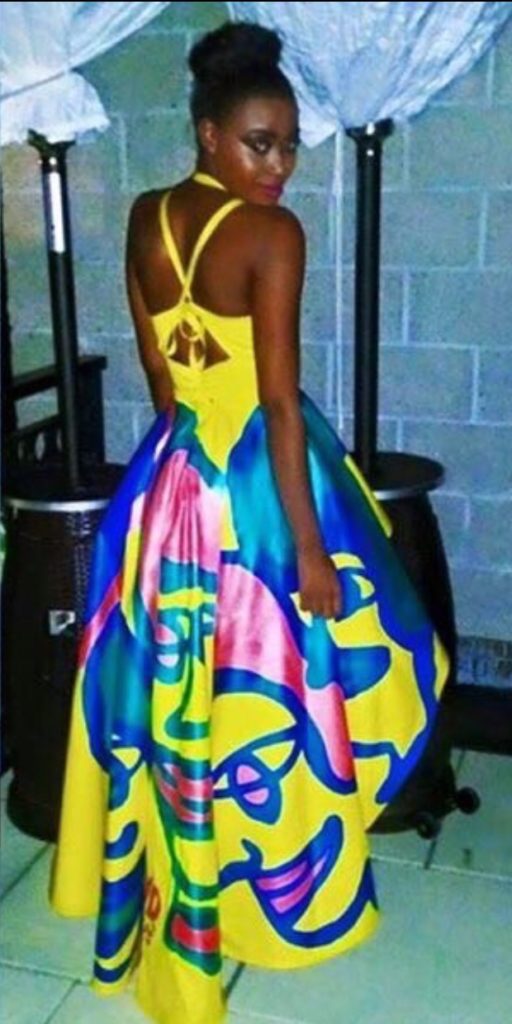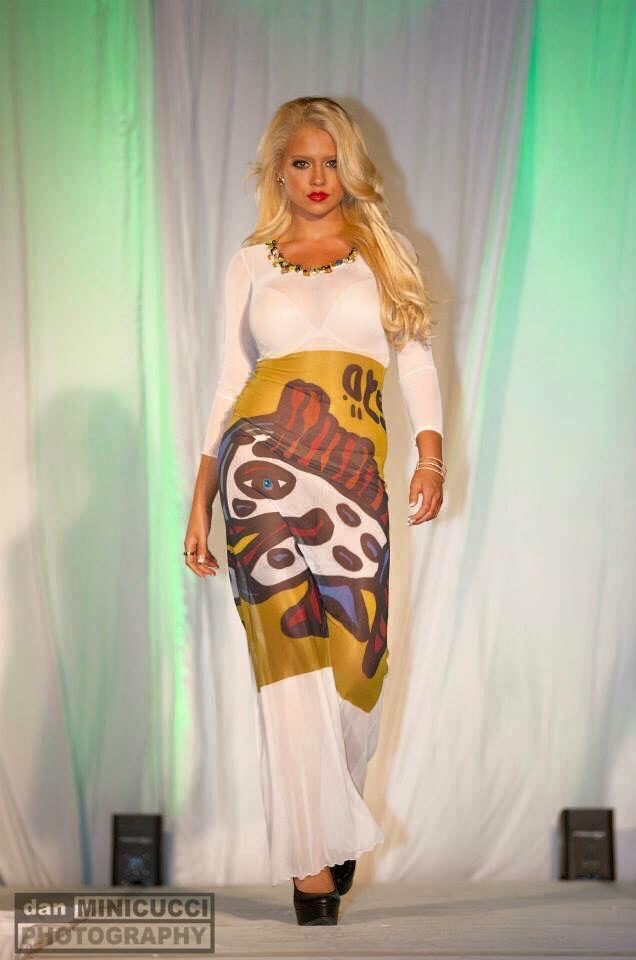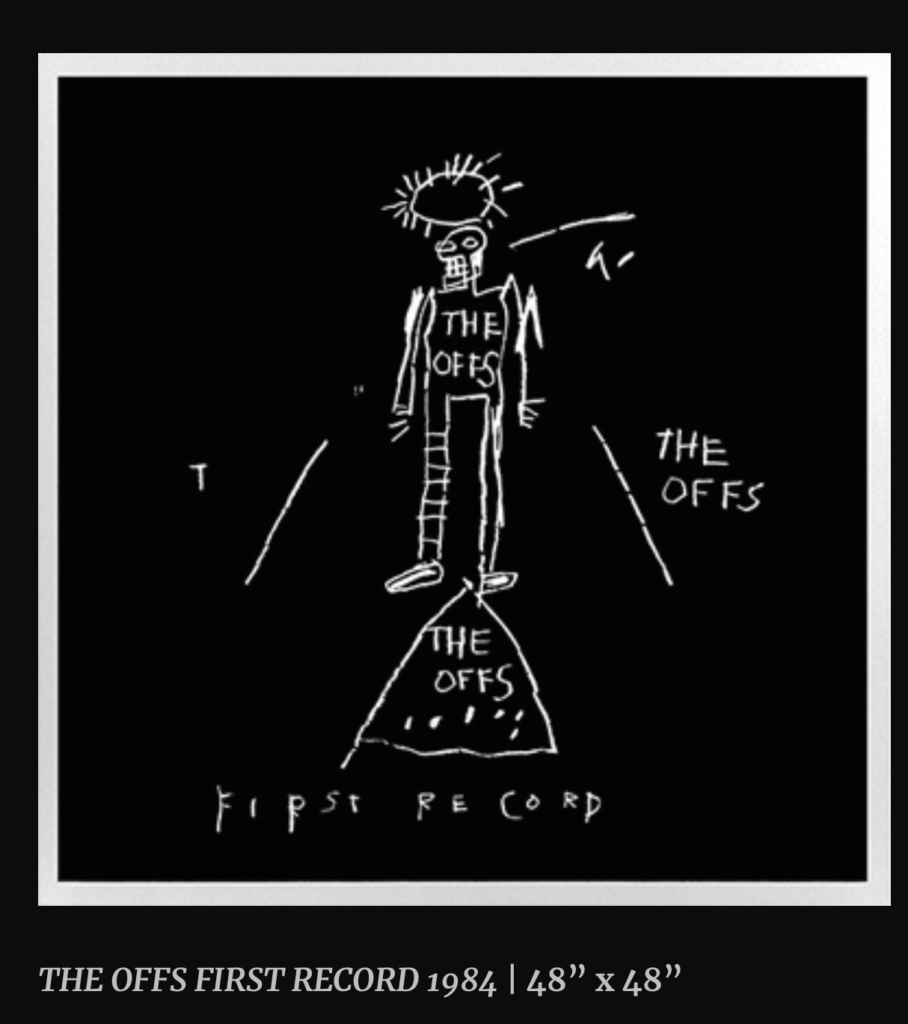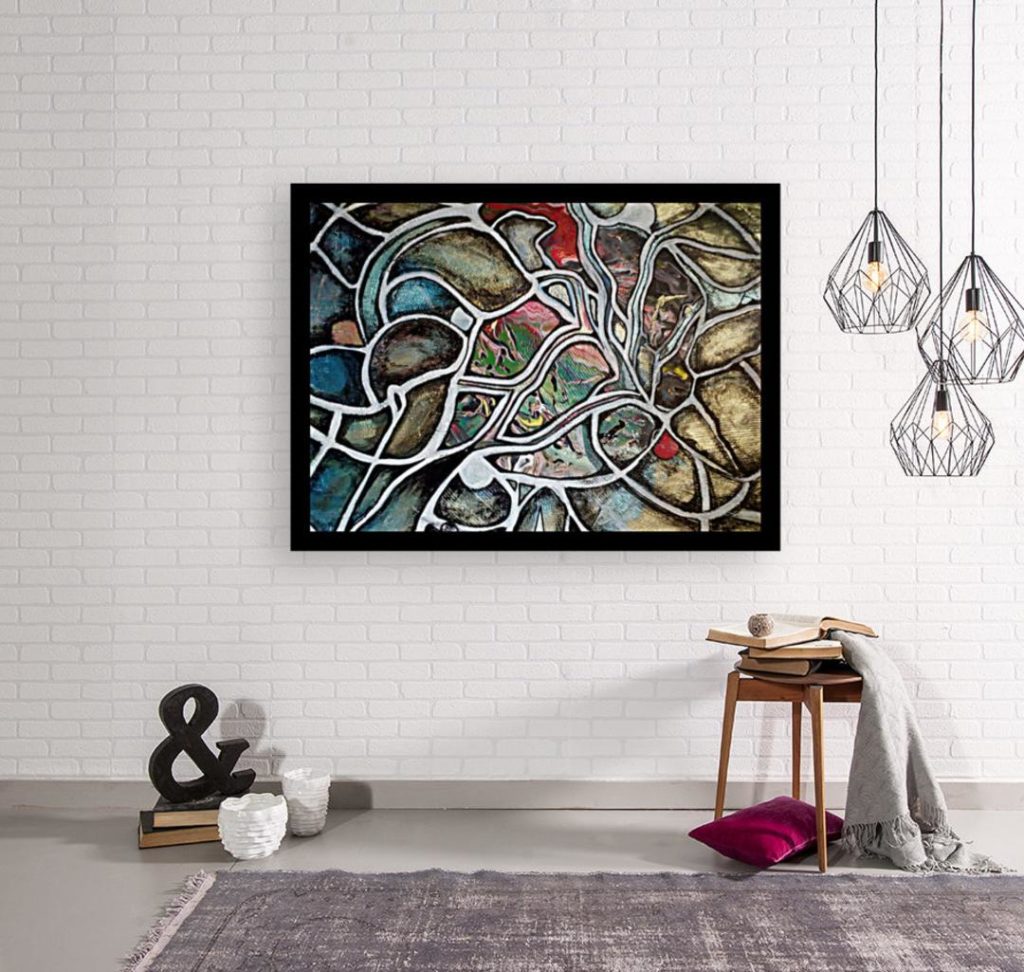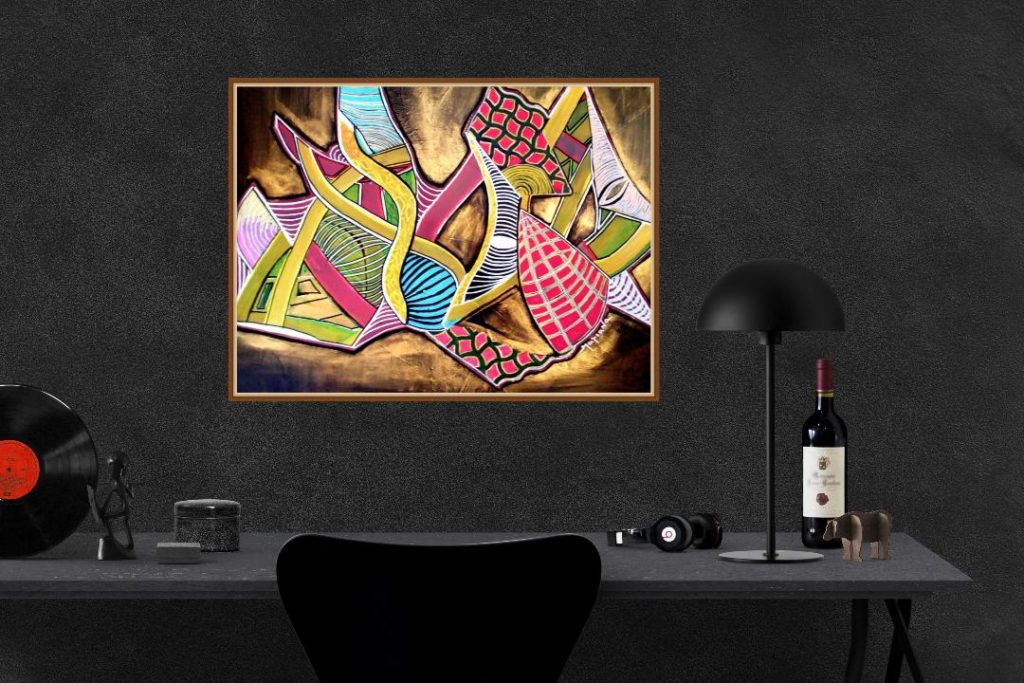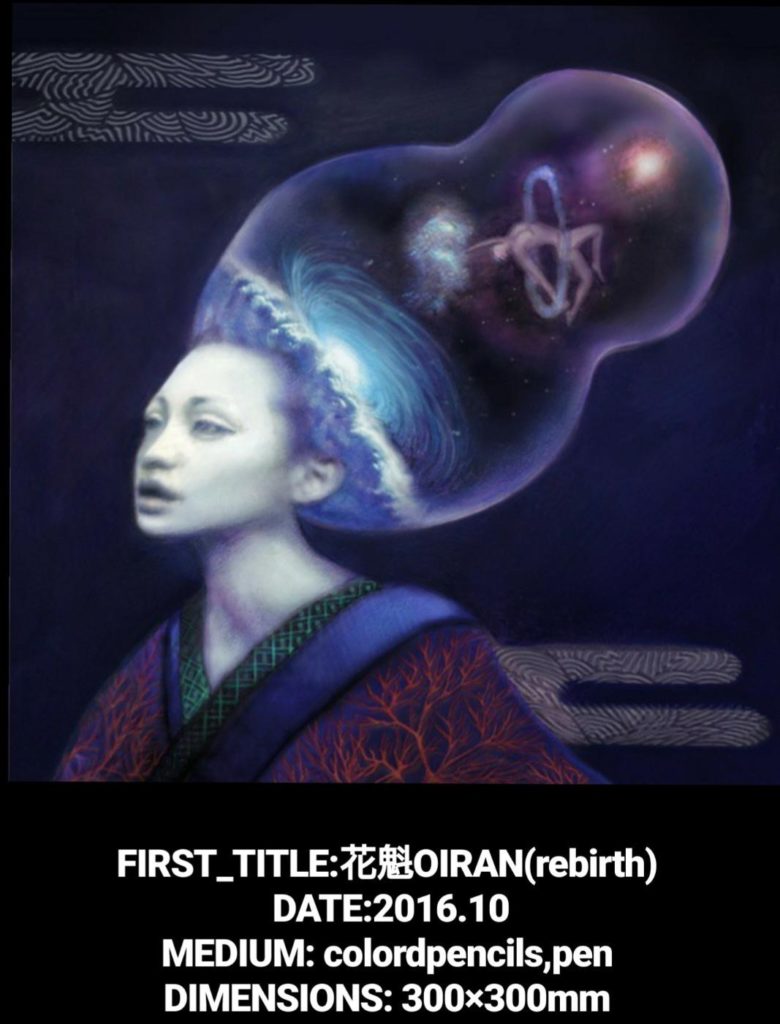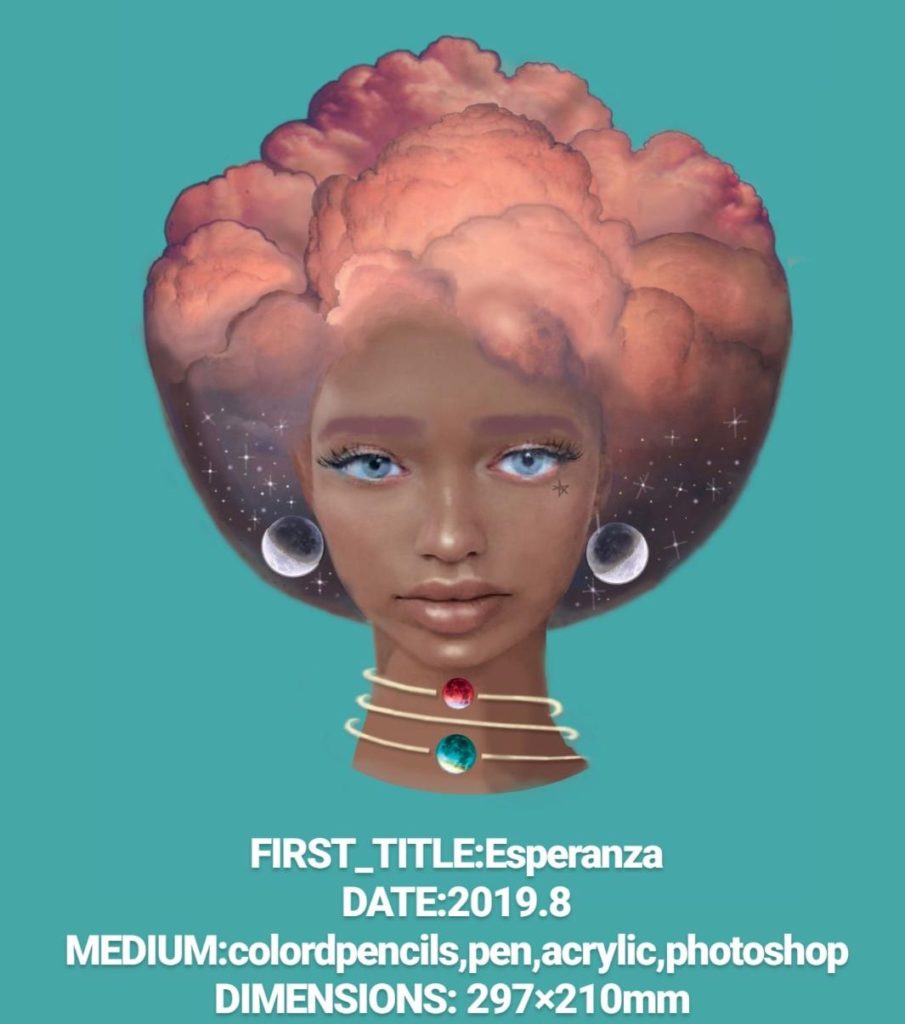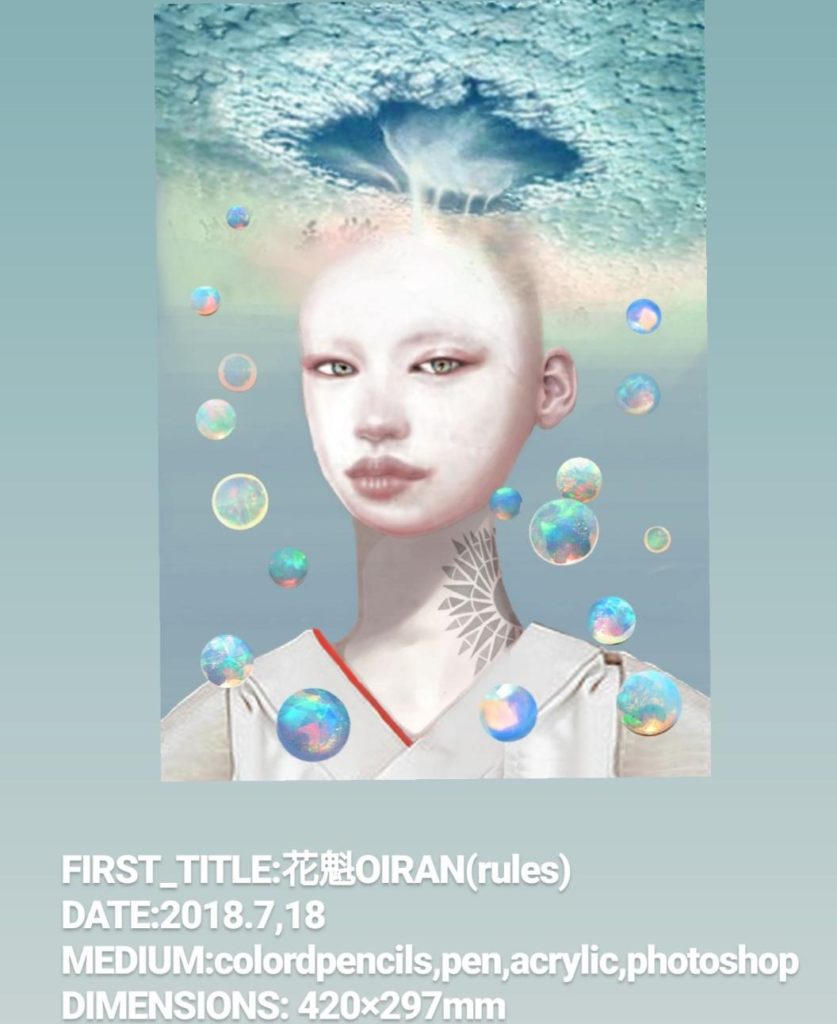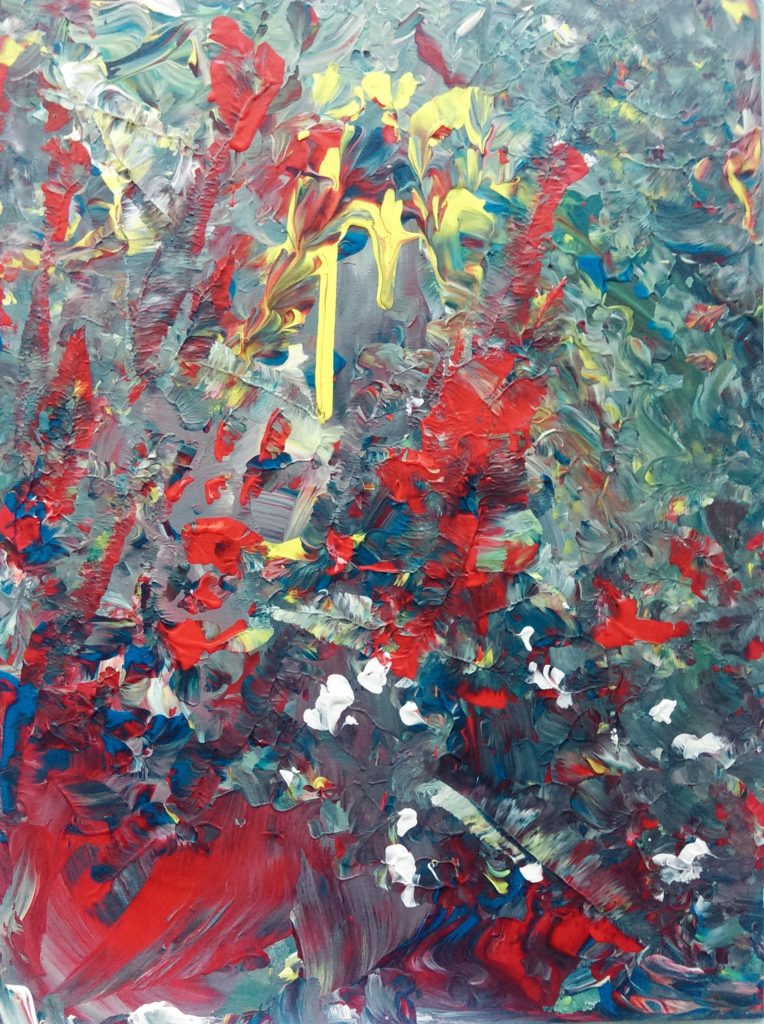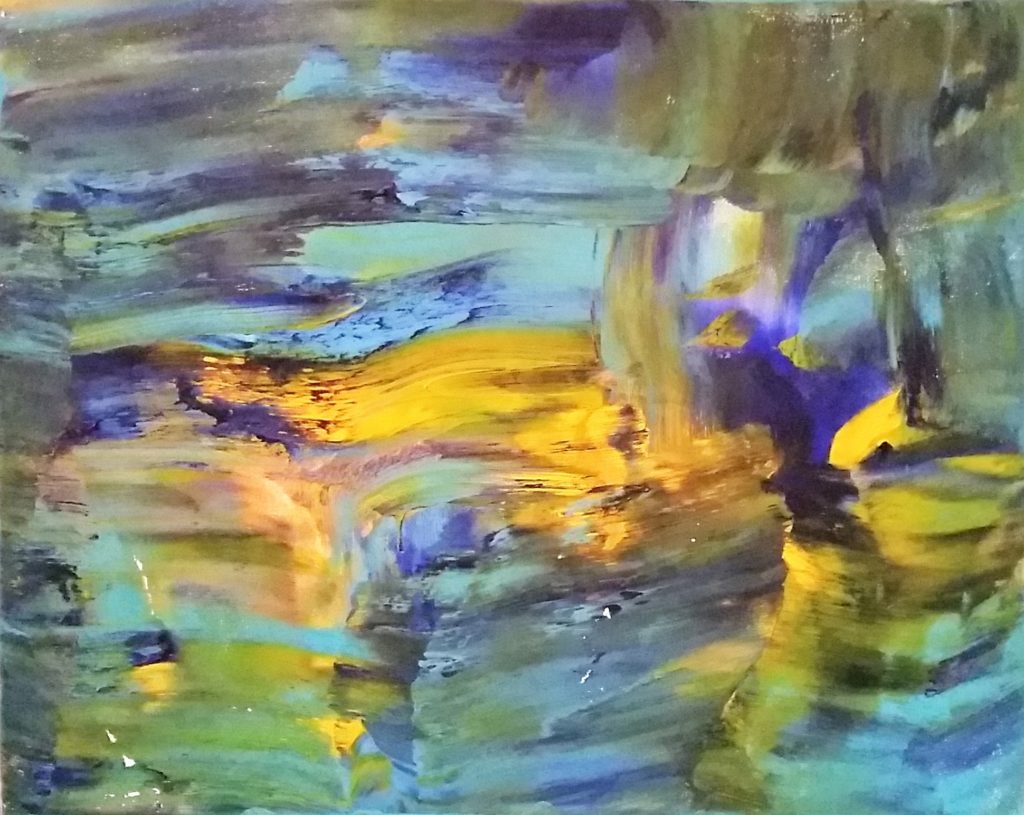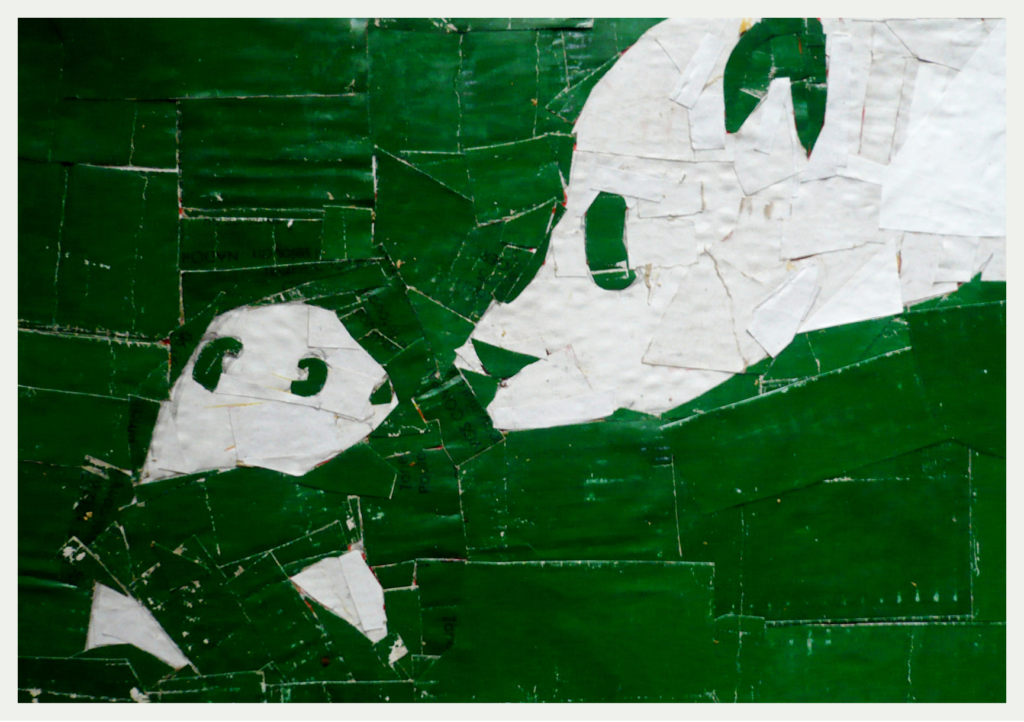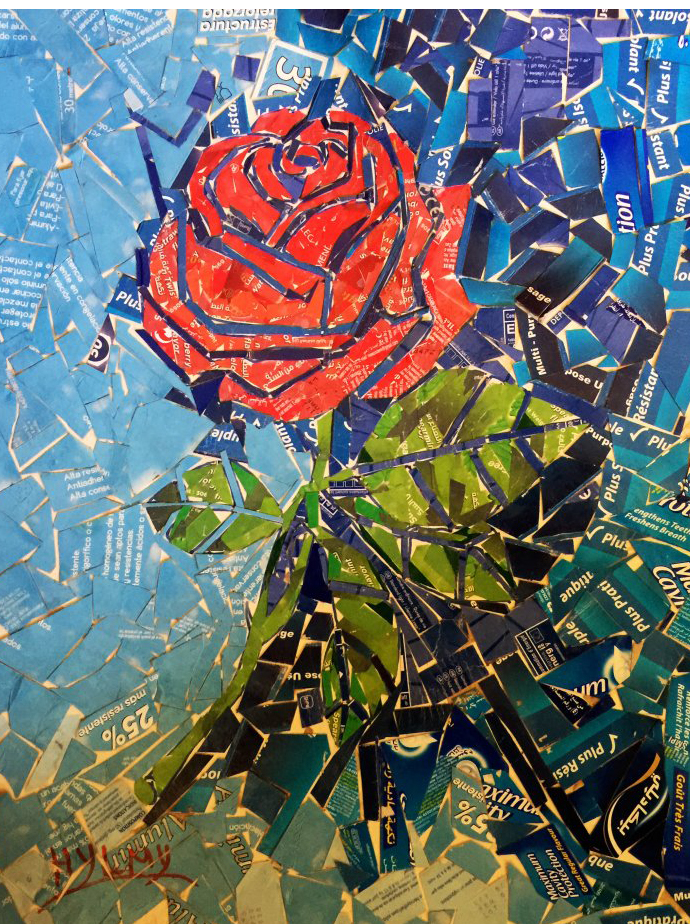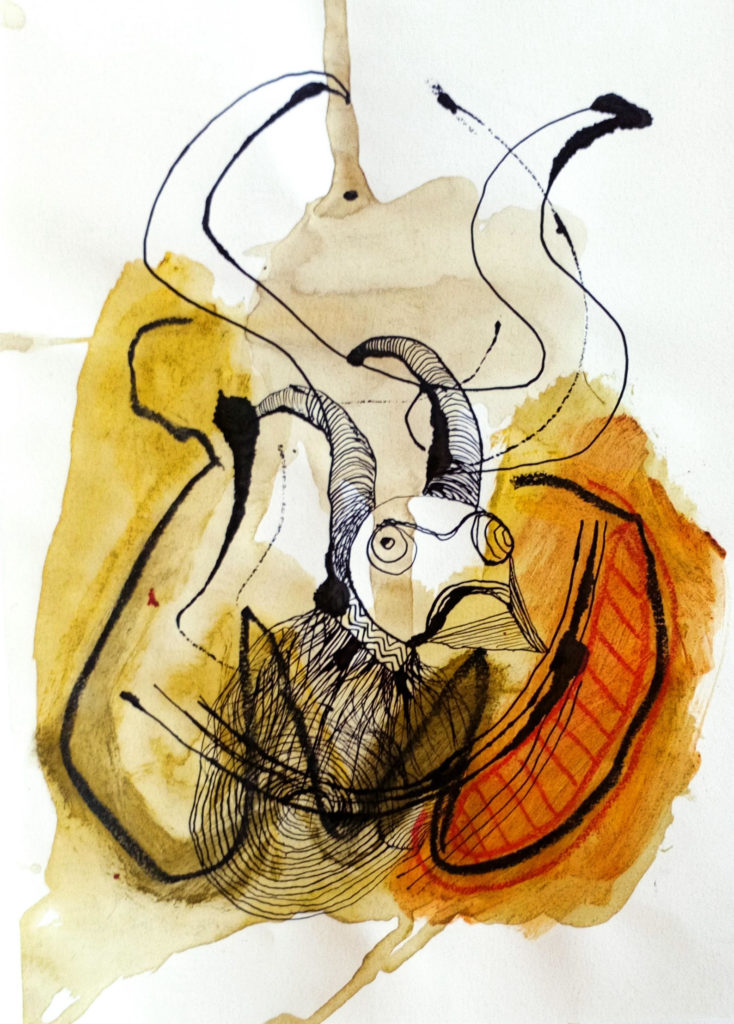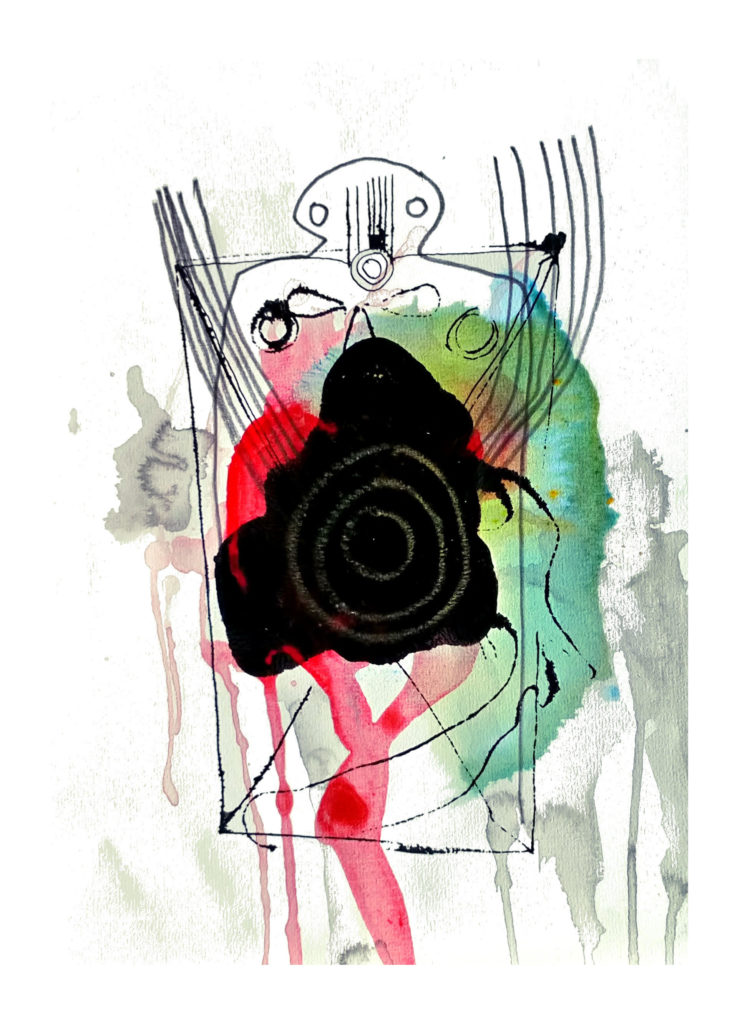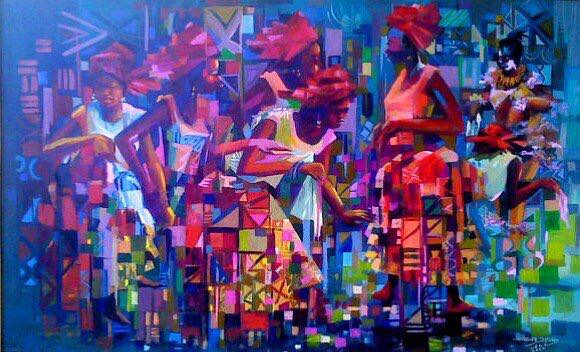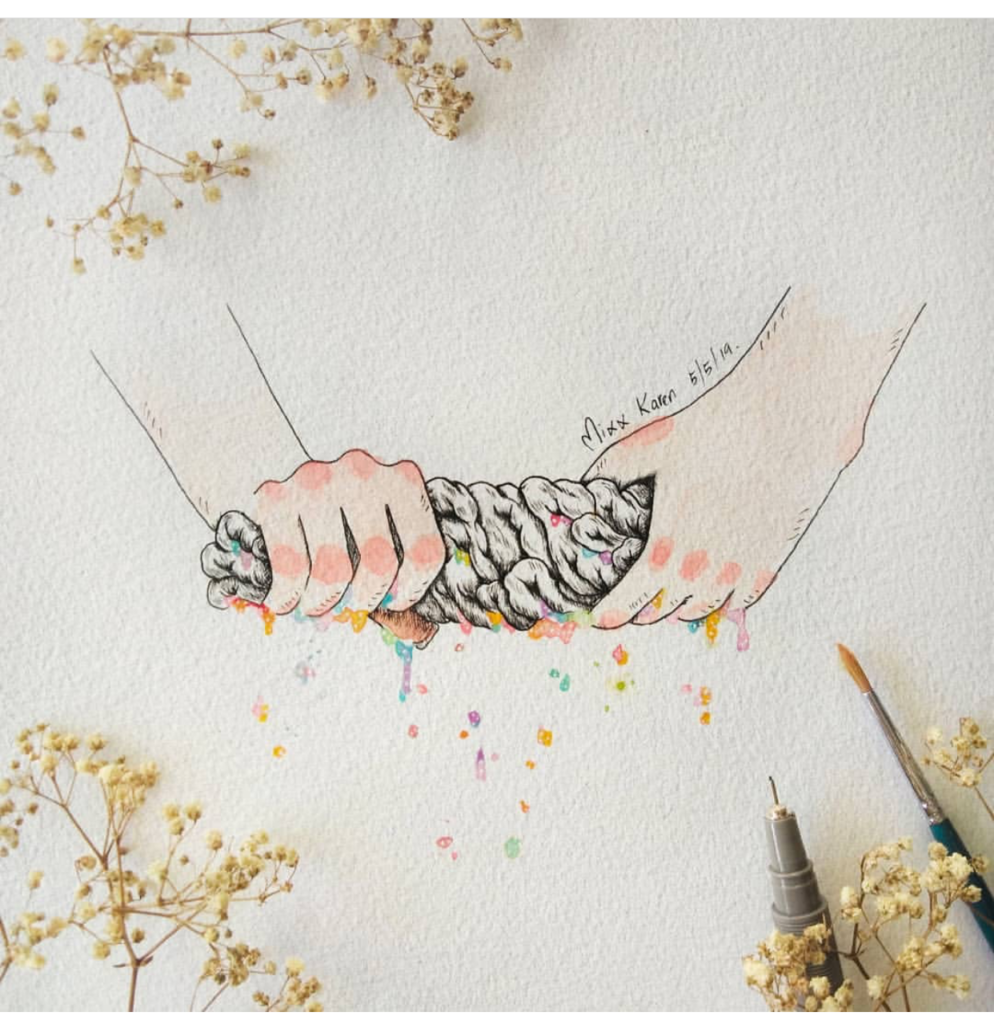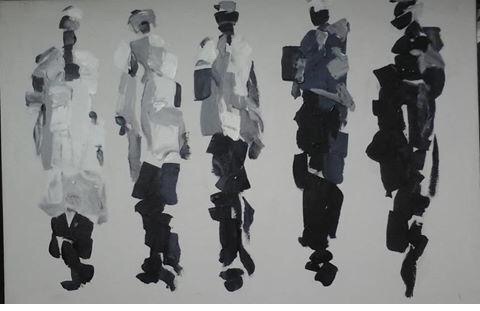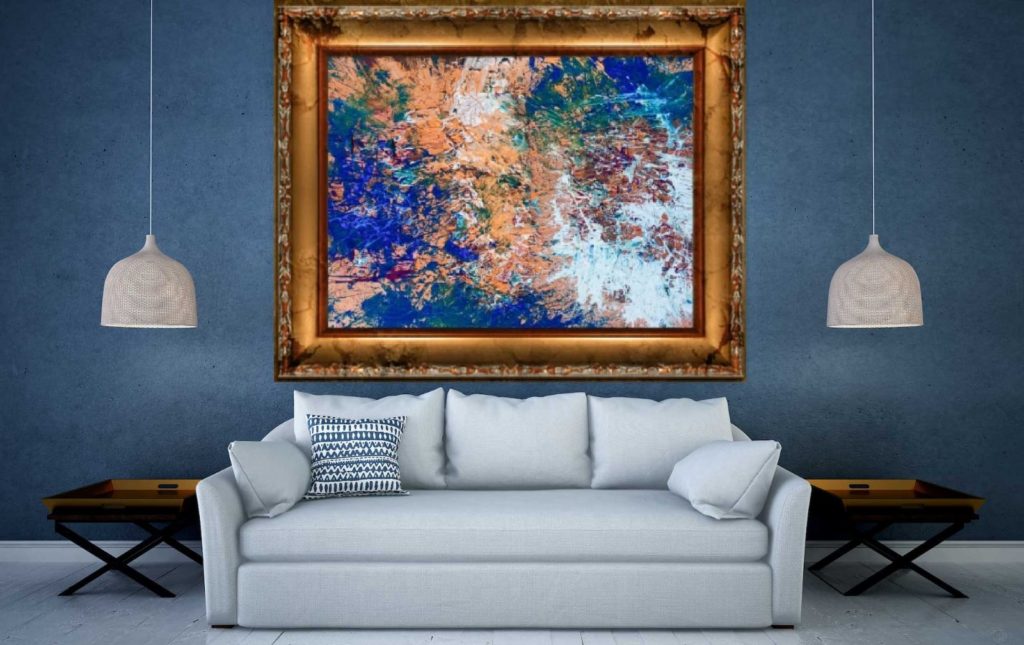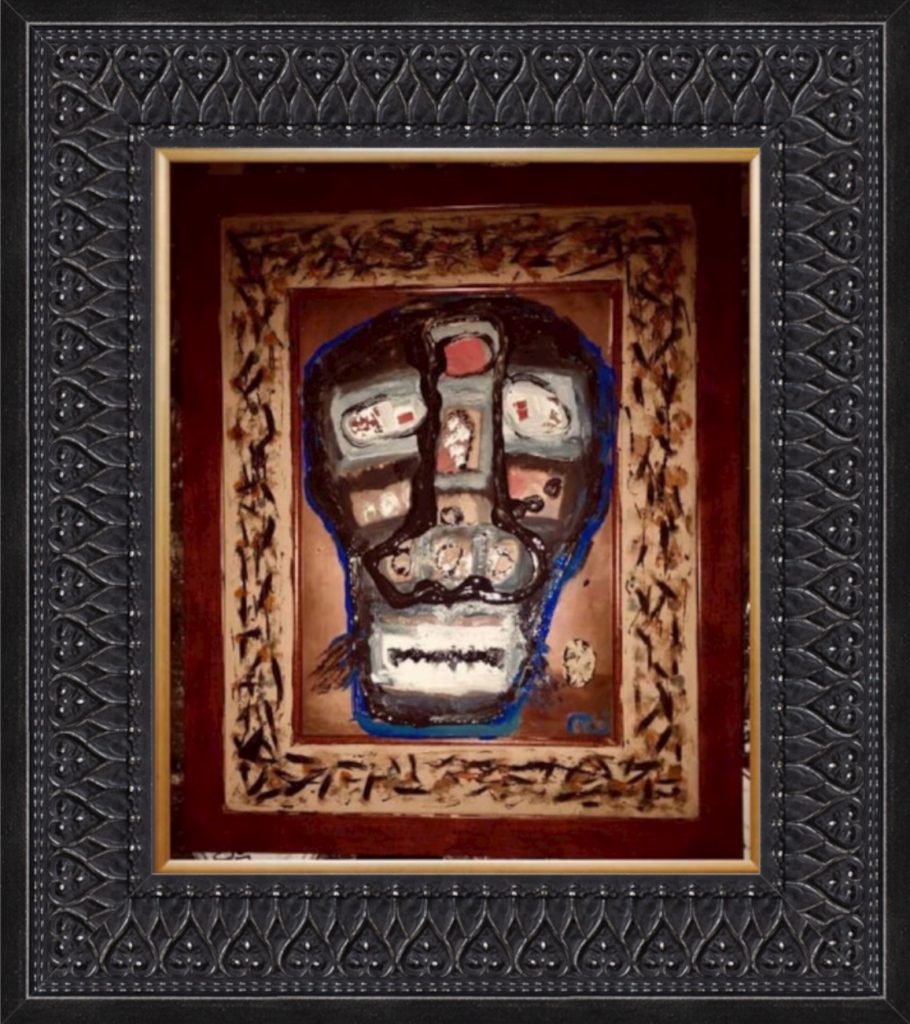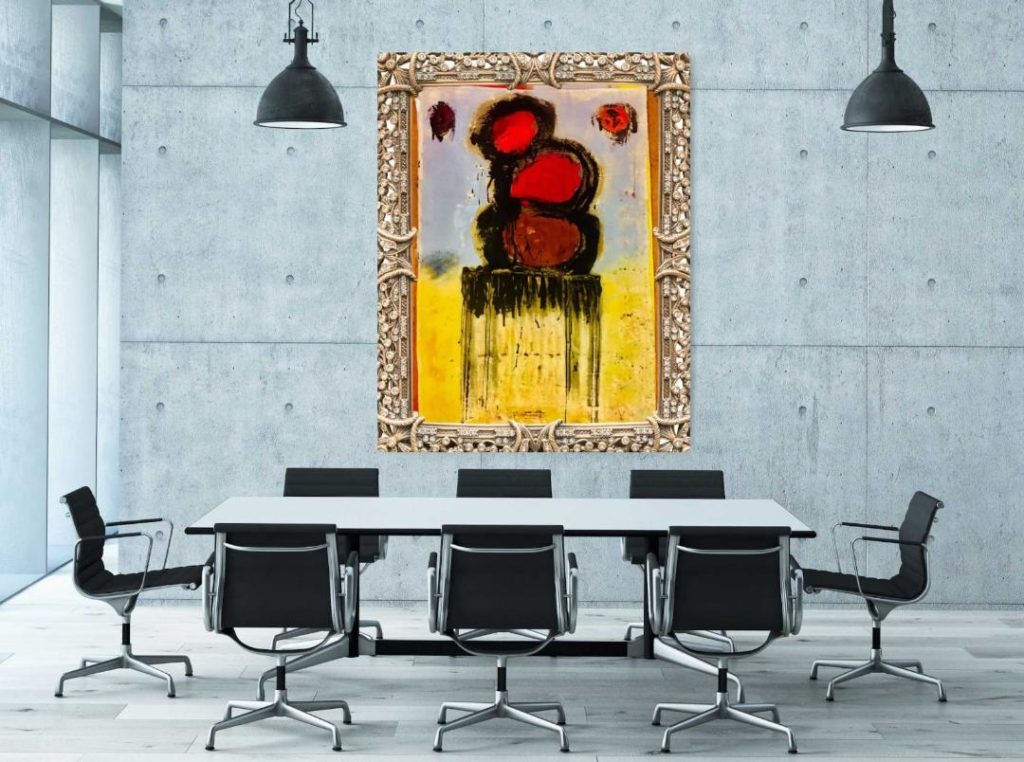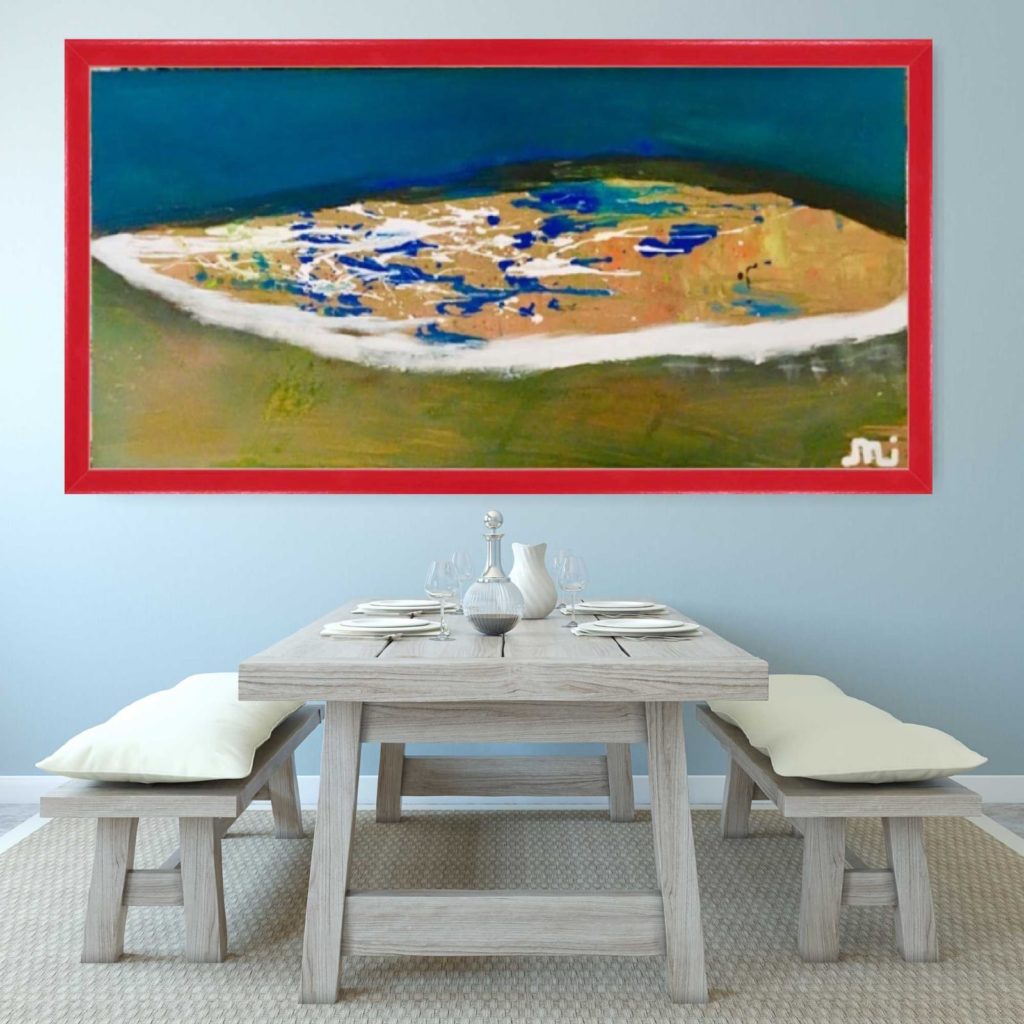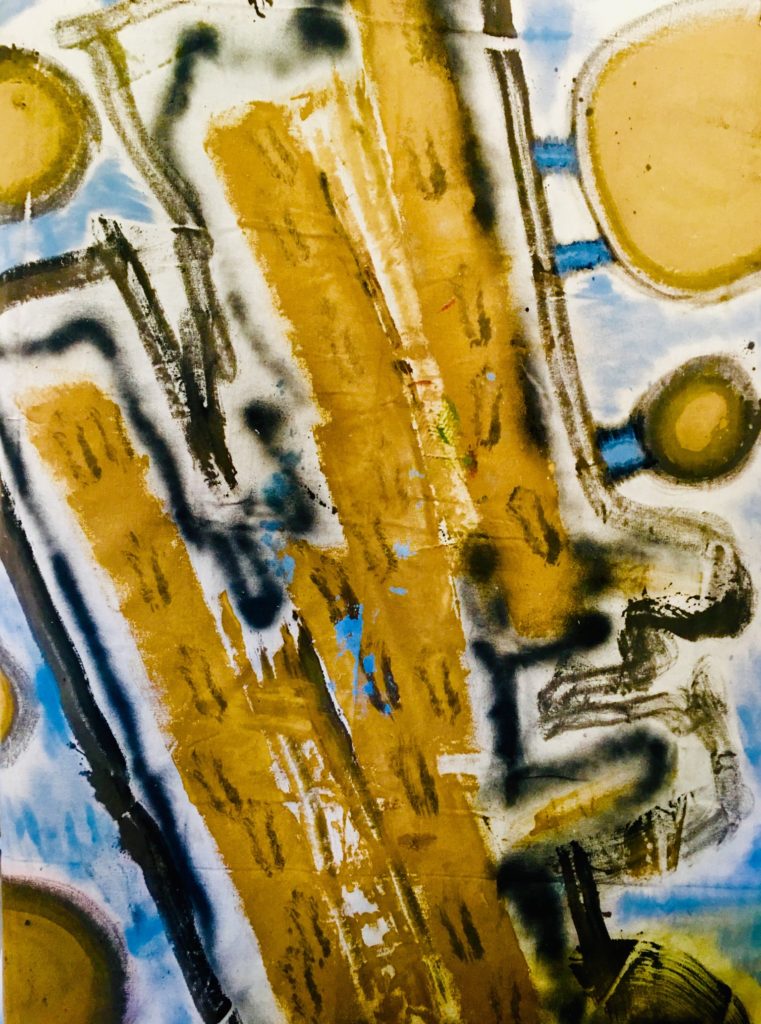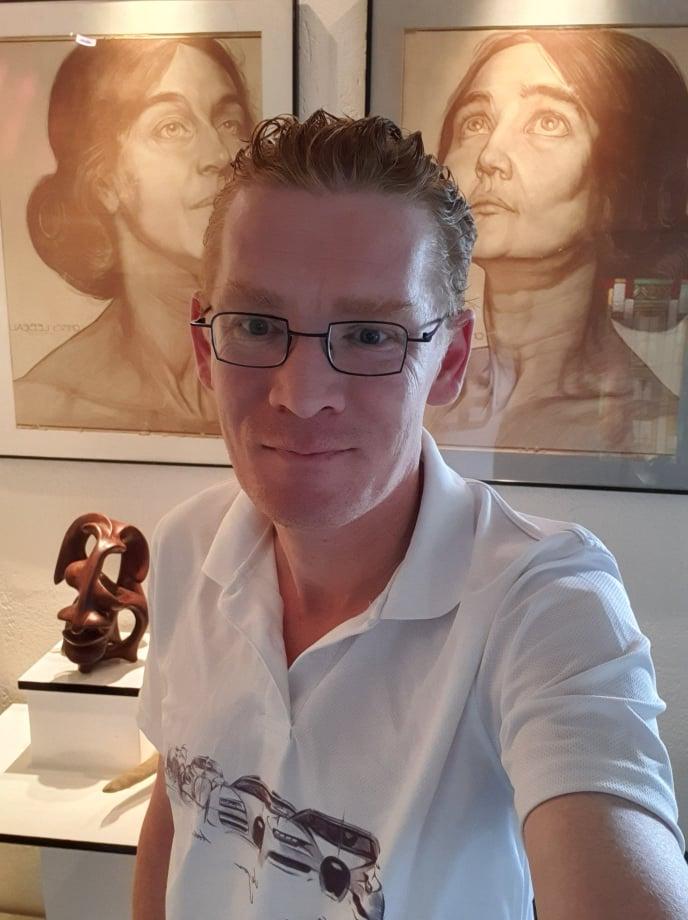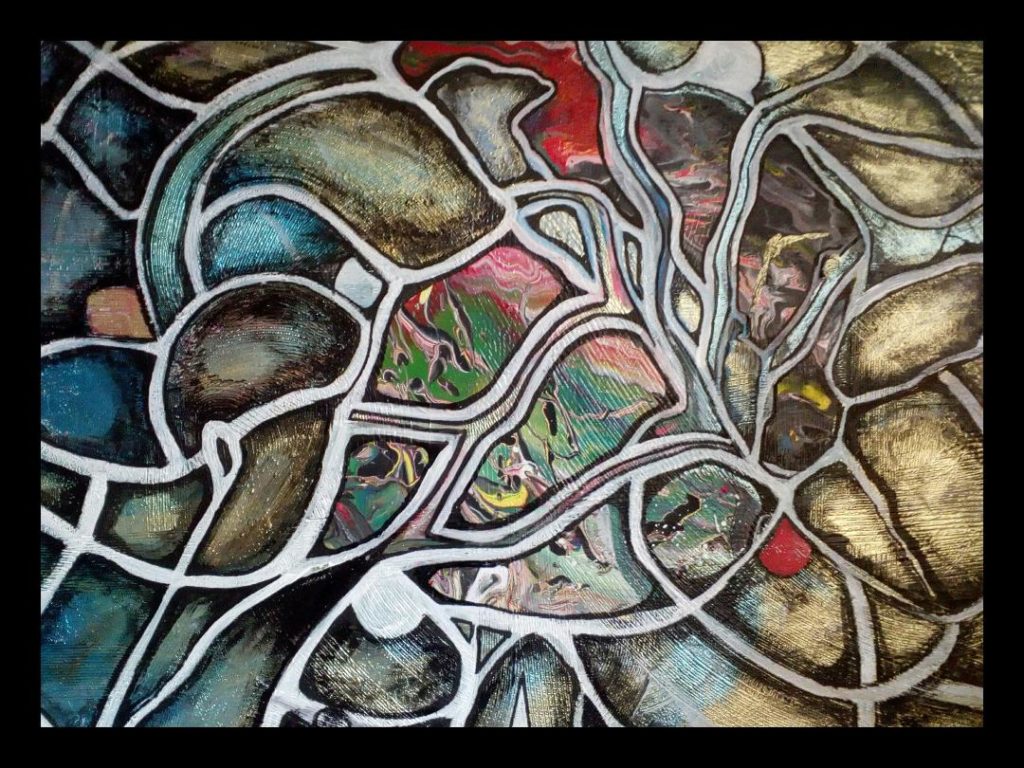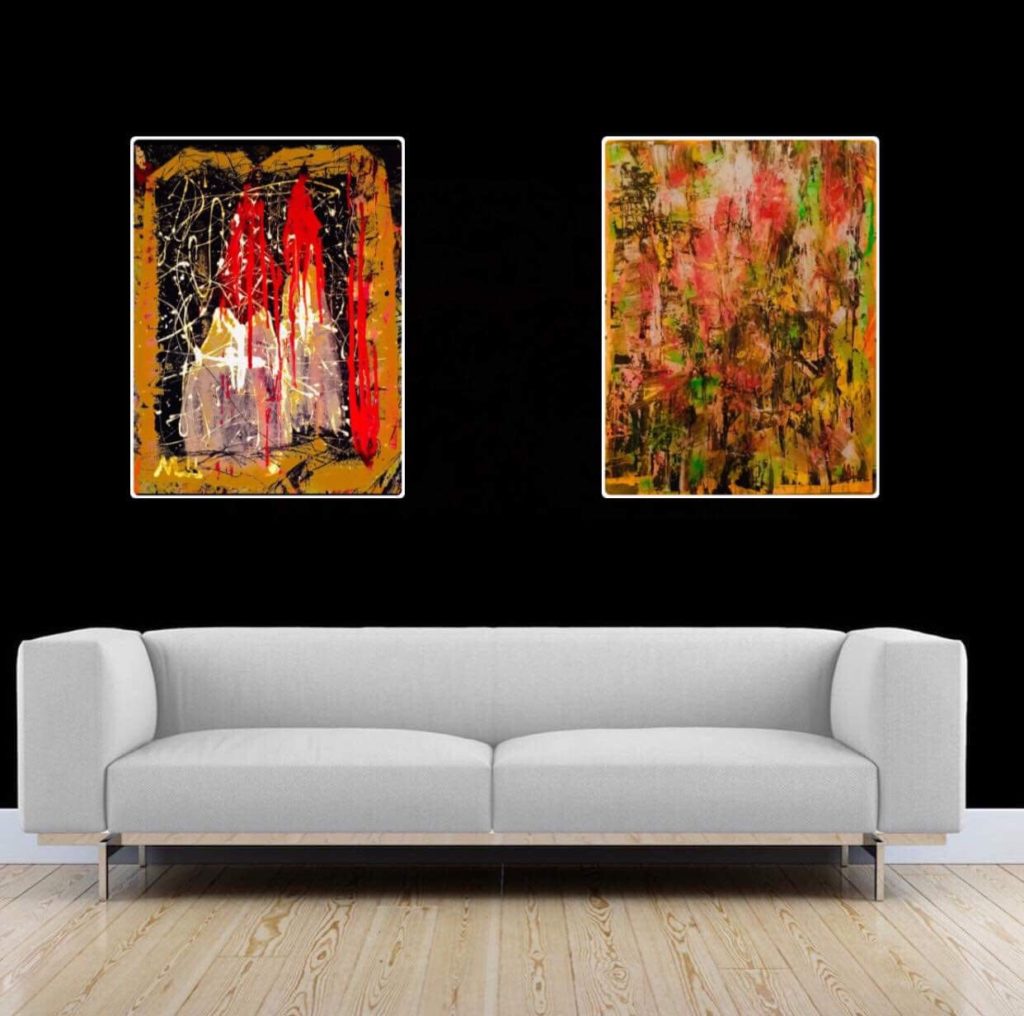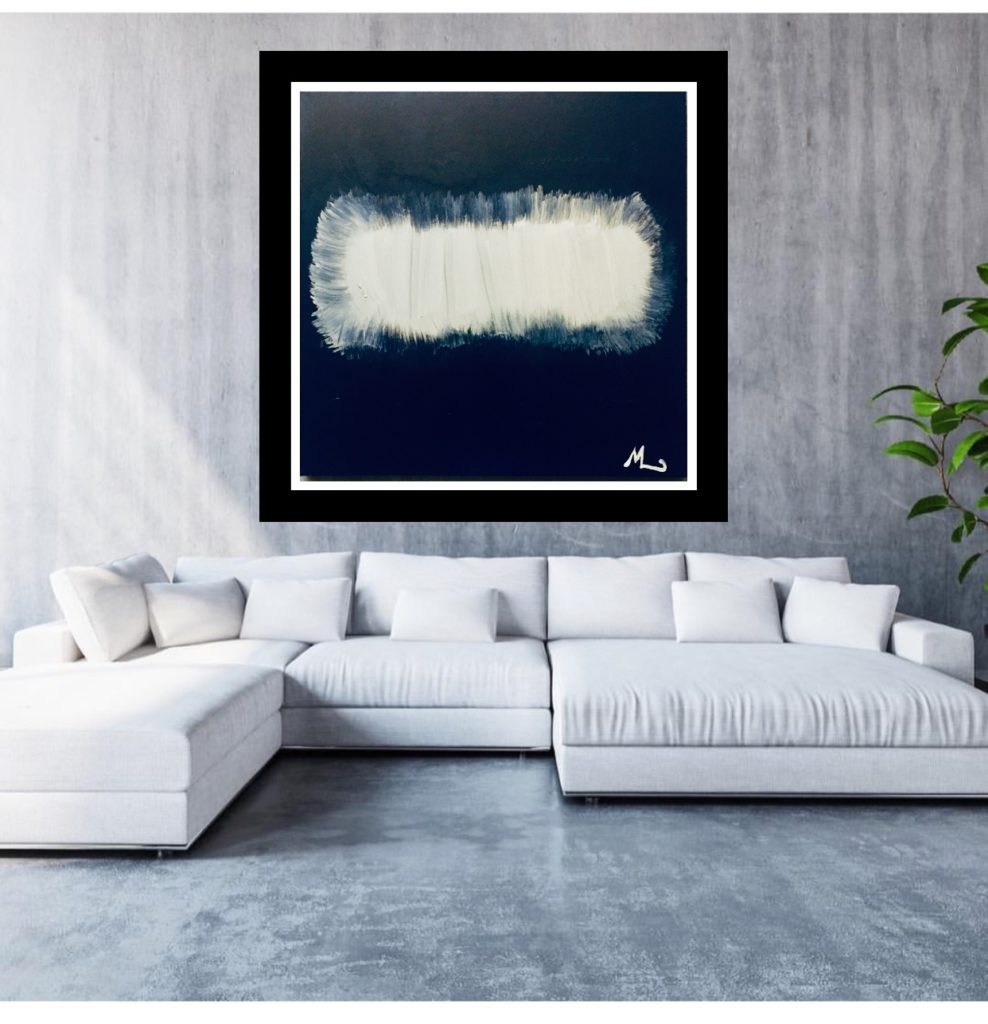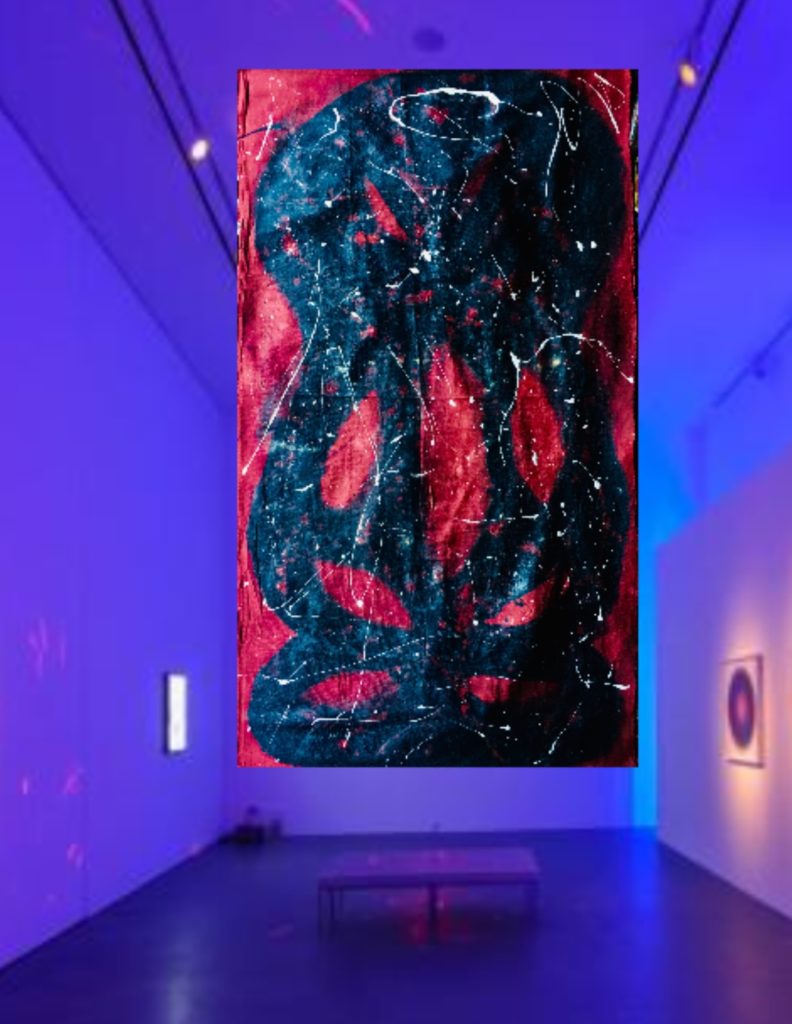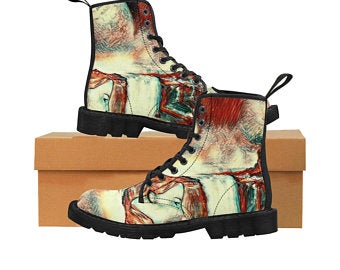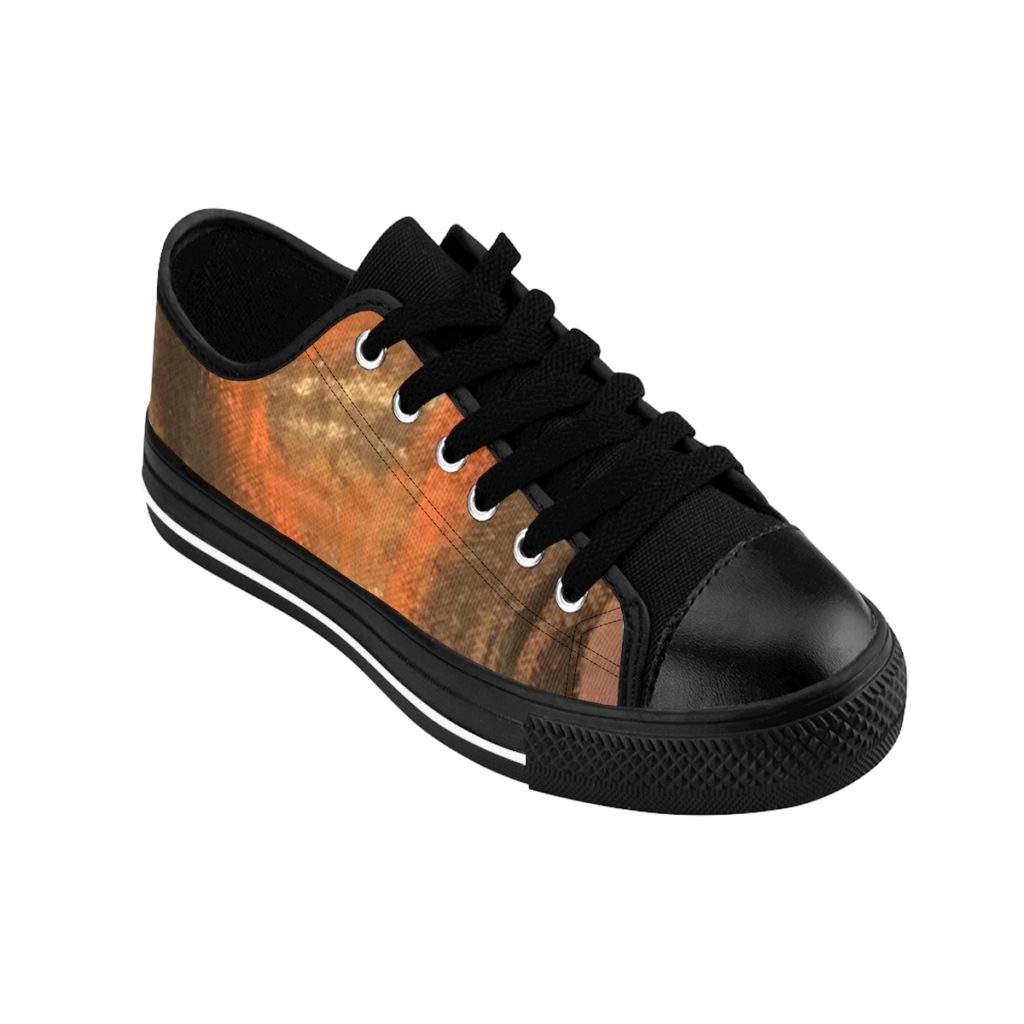 The Art MALL (preview above), is a new Artistic Platform Uniting Fine Buyers (Experts, Collectors & New Millenneals) globally with exceptional Visual Artists who can now properly Market and Sell their work, On & Off-line.
This is a very diverse platform for All Art Lovers! Catering to all audiences within all budgets to be able to 'Experience' the Fine Art world with Living Artists who are now creating a new Artistic and Cultural online hang-out never seen or felt before… 
Since 2019, We give you much more than just pretty pictures in beautiful frames, we are now partnering with HOLLYWOOD FILMMAKERS, various Production Companies & Positive organizations, like the Rosa Parks foundation across the globe to uplift Humanity through our Art Auctions & Performance exhibitions. This is Healing & Therapy, for the Mind, Body and Soul.  *Follow hashtag #ArtHEALS #ArtTherapy & #SauceManMovie on All Social Media.
We also represent Top Global Art Dealers who have vast Private Collections (which might not be seen online) and unlimited Fine PRINTS for Sale. 
*Please EMAIL Us for all Private Collections.
This is the beginning of a Brand new era, where fine Art can transcend to a much broader global audience and Celebrity.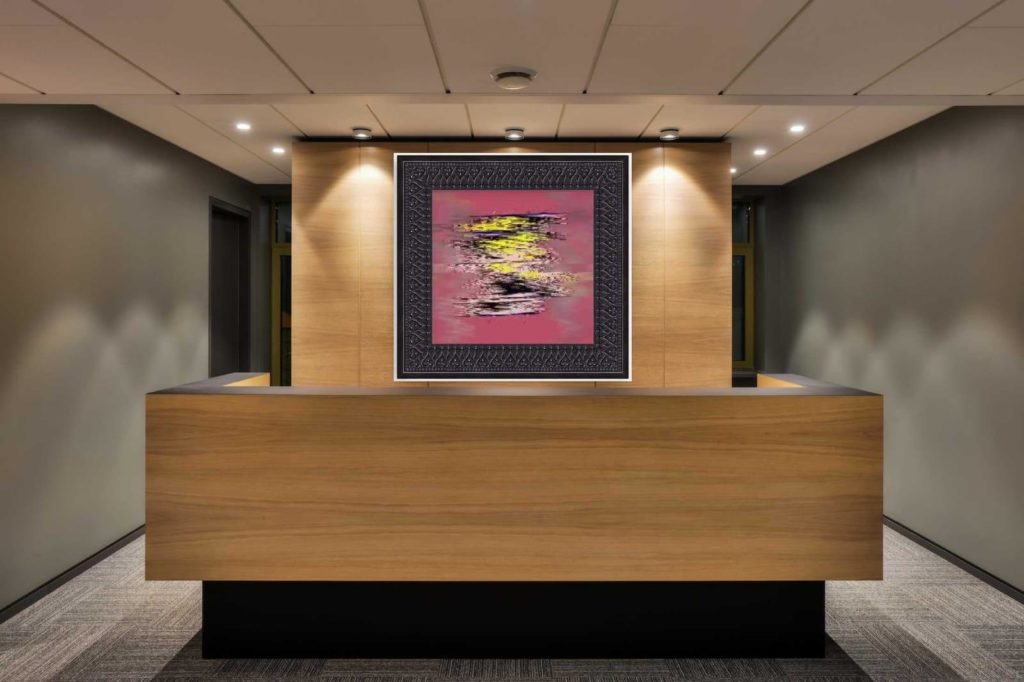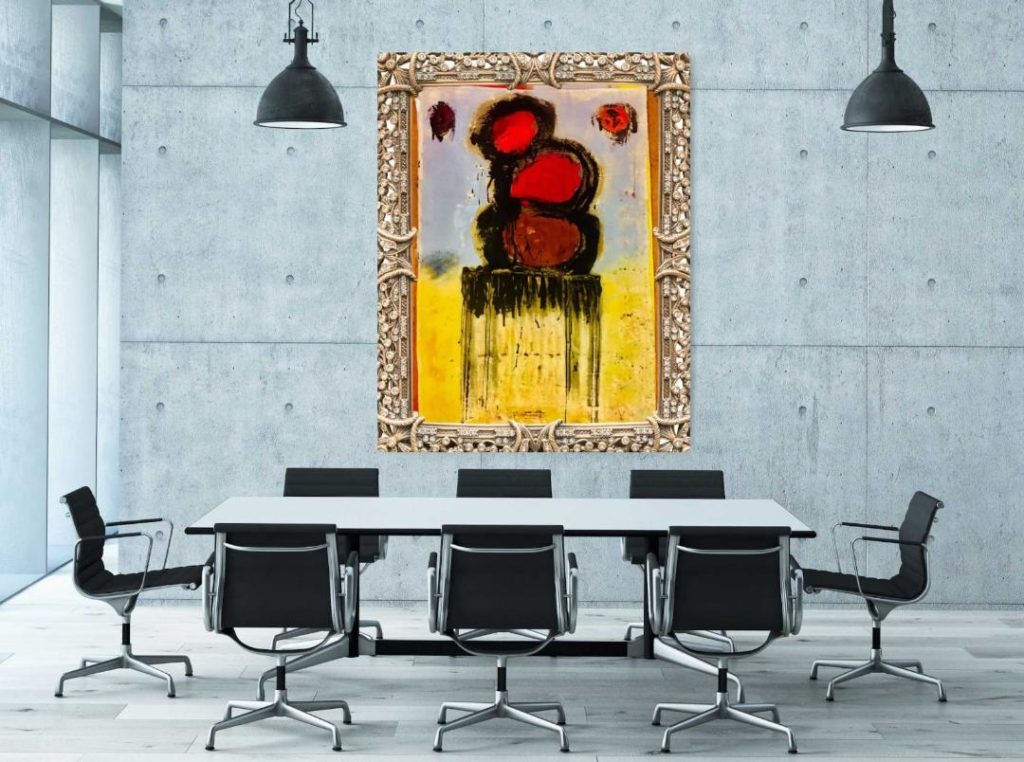 ***2023***
Contact us about the "Rotating Rental" Fine Art program for creative & colorful corporate businesses, where we provide ALL of your needed fine paintings/prints & show you how to help us sell a few pieces each month & pay for all of your yearly Art rentals + make Commission money on top of that every month! We can also set up partial or entire collection Art Rotation every month, quarter, bi annually or annually, whenever you need a change of the season, vibration or energy/life force.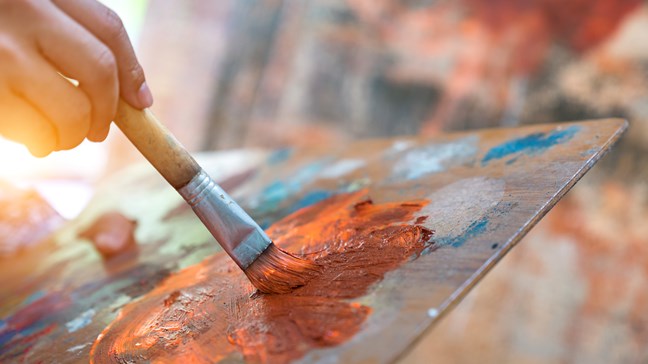 OFF-line:  We are working to ADD FINE ART To HOLLYWOOD CINEMA!
Also, working with Top Art Galleries, Agents, Managers, Curators, Collectors, Art spaces, Exhibits, retail stores, art Fairs and other low & high-end outlets across the globe to Market, showcase and sell Fine Art works from our Top Featured Artists that we represent, all year round (in the USA & abroad).
*All Miami , NYC, LA & ATL Art Galleries, etc. please feel free to contact us via email or telephone about collaborating on Charity Art Exhibitions in your area,  
Thank you ALL!     
All Art Posters available: 11 x 17 Signed!
Fine Prints and Original Art works All available upon Email request
Hassle Free 30 Day Return Policy.
[All orders shipped within 7-14 days. Free shipping on all orders over $1,000]
Featured Musical ARTISTS:
Donate to Art Mall Global by Downloading Our 
Featured Digital Artwork for only $1 U.S.D!
Thank you for contribution to Art Mall Global!
Together We Can Heal the Globe!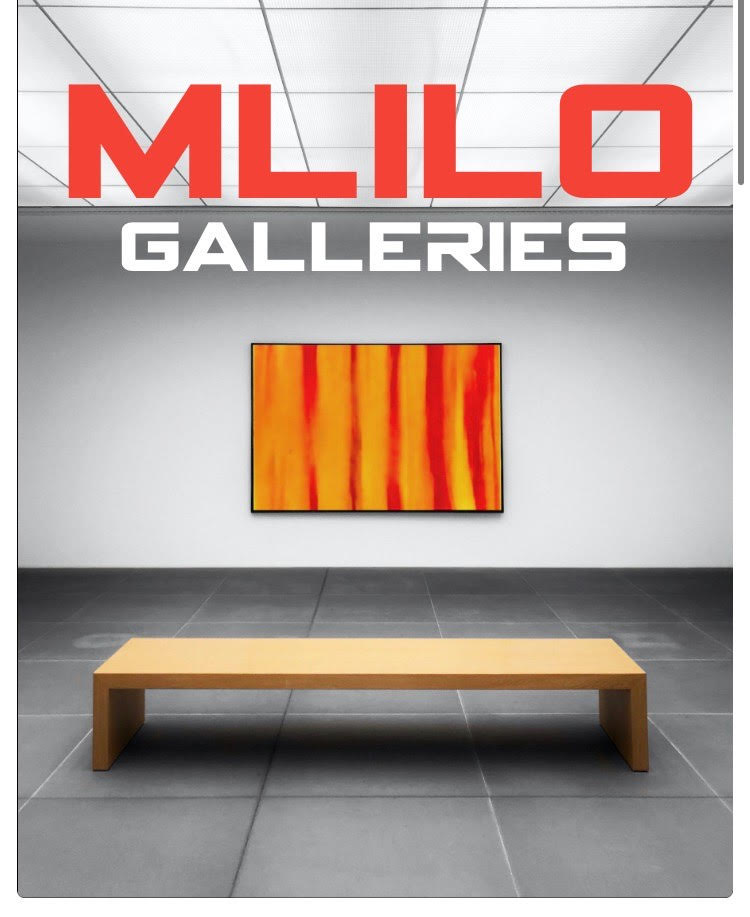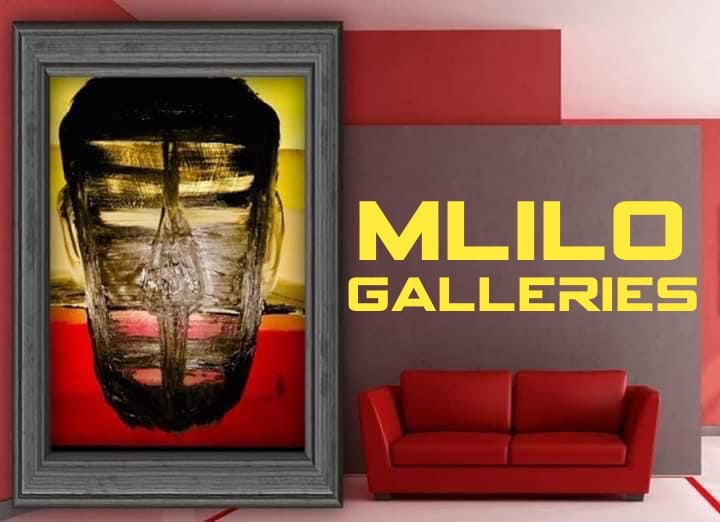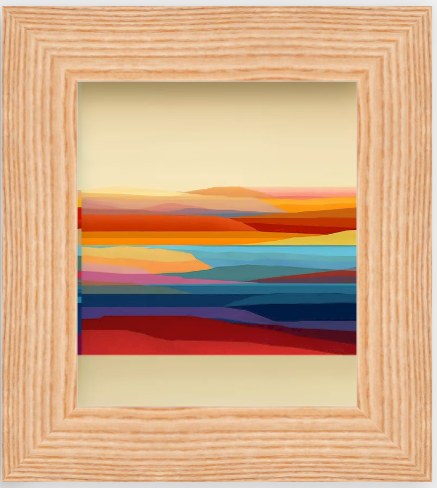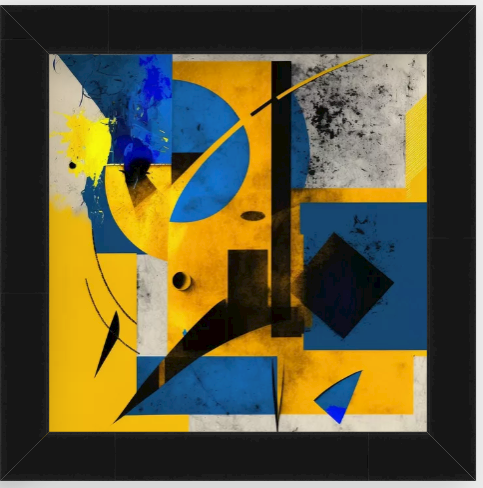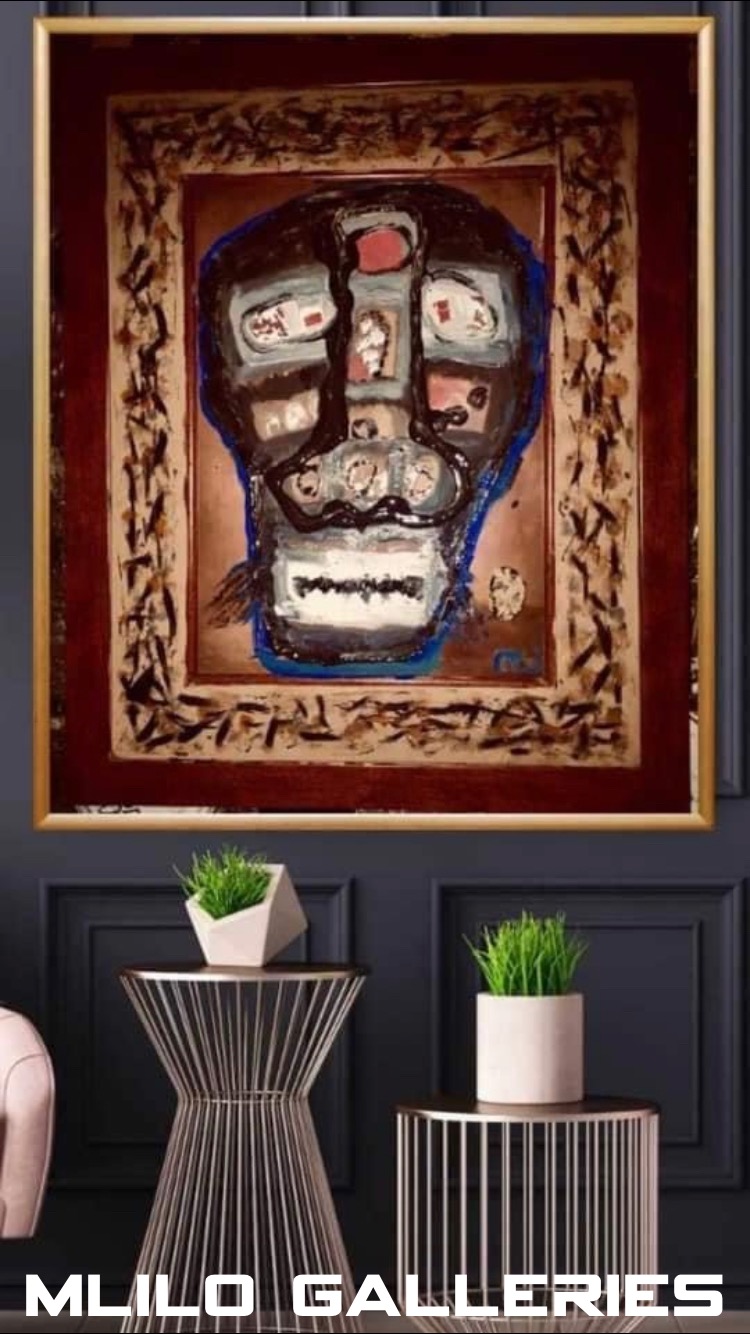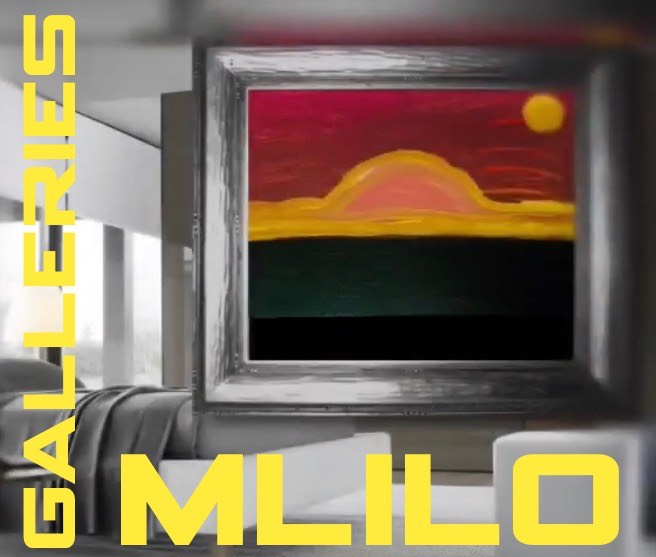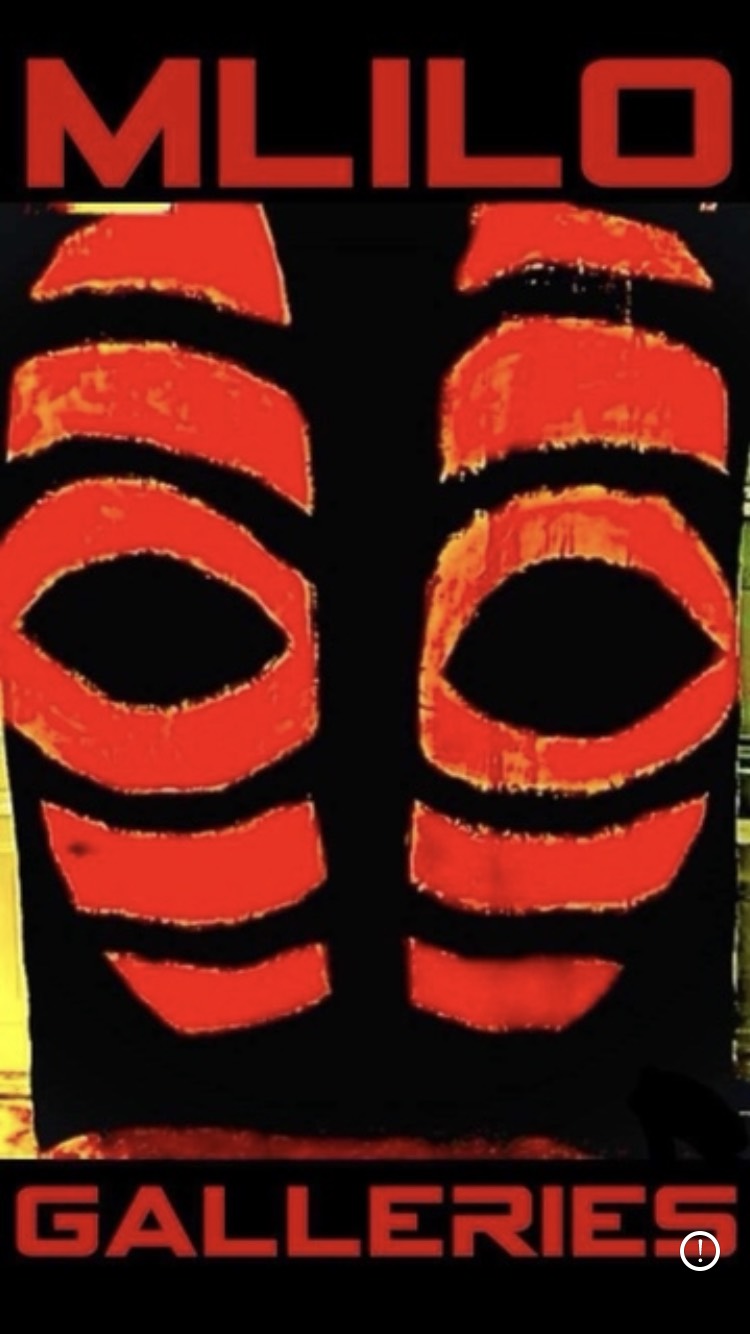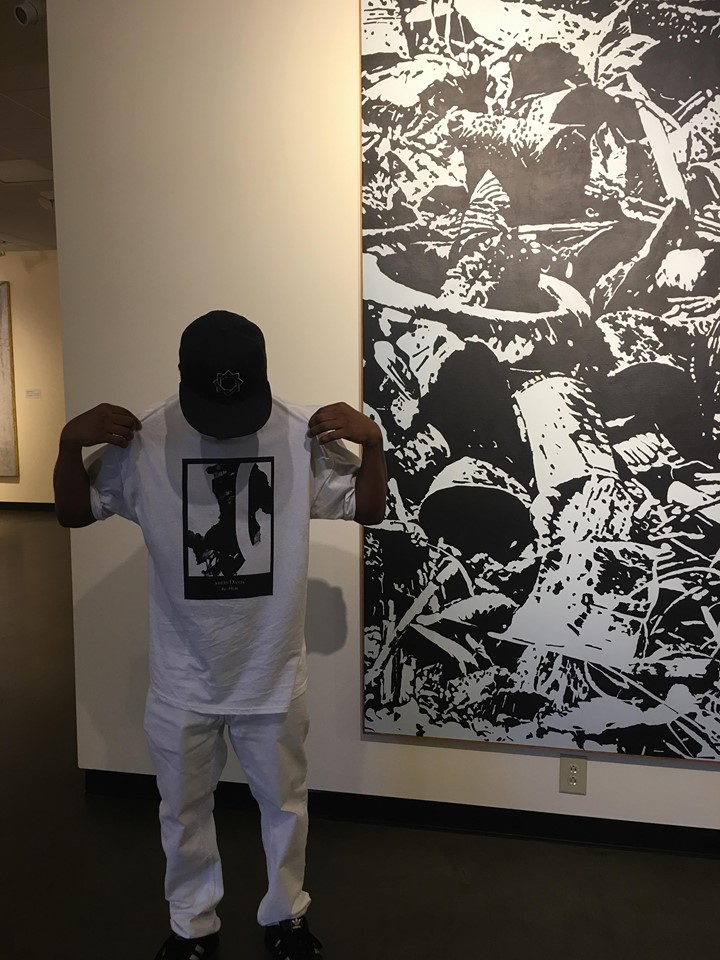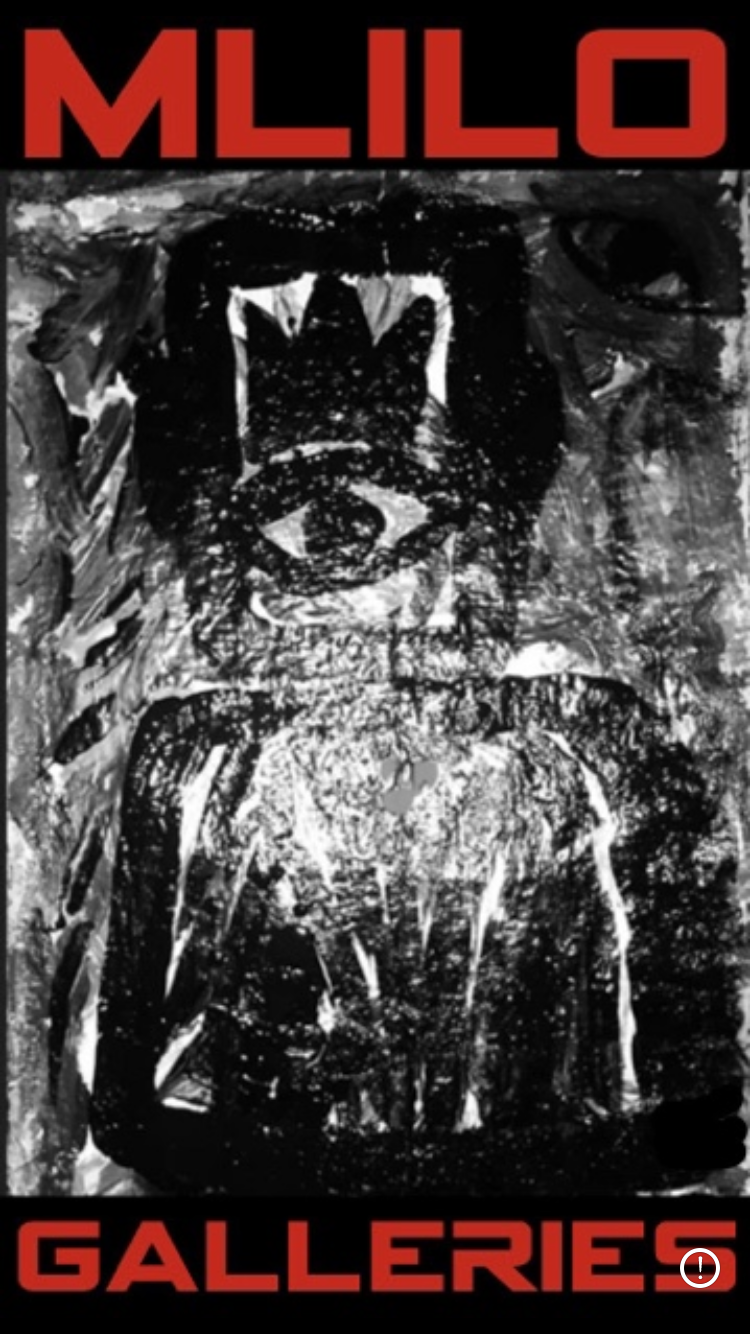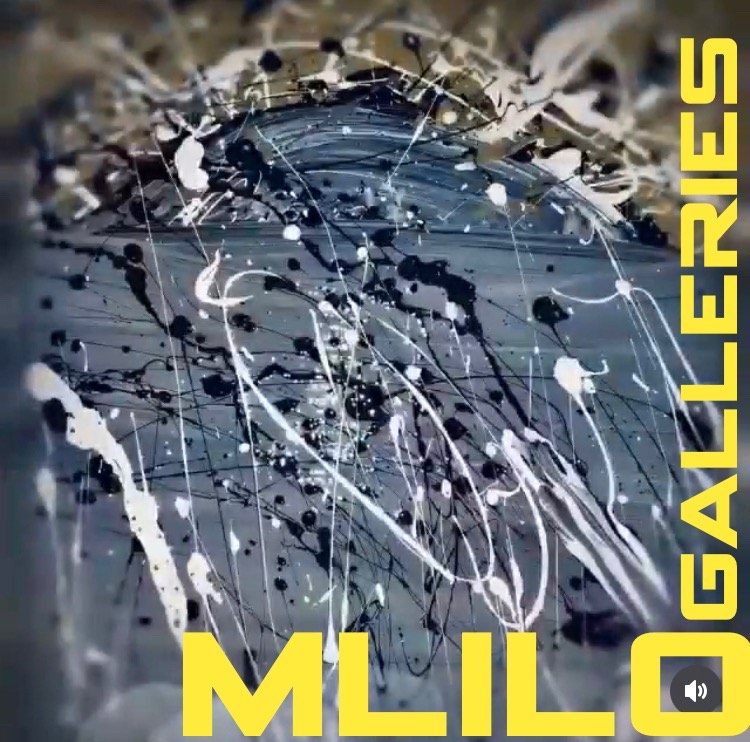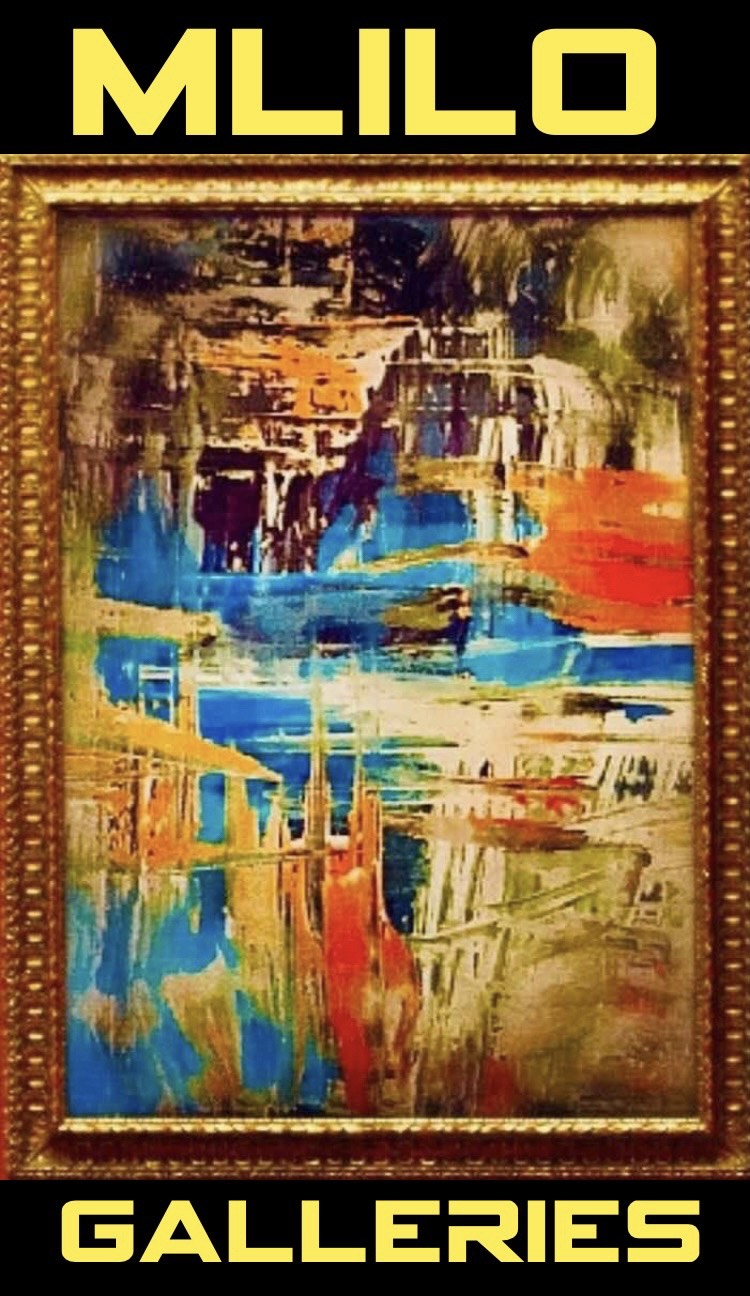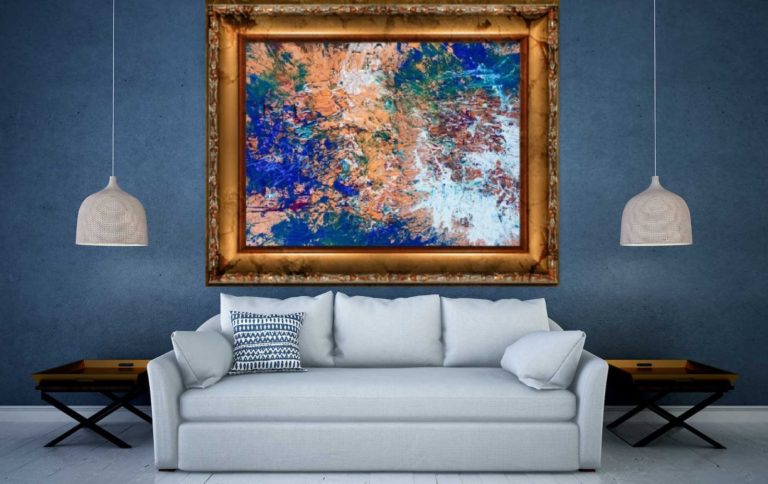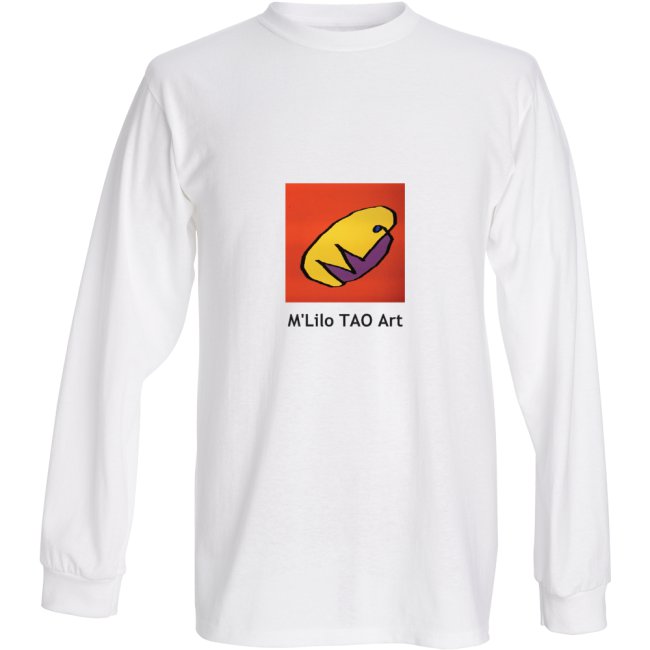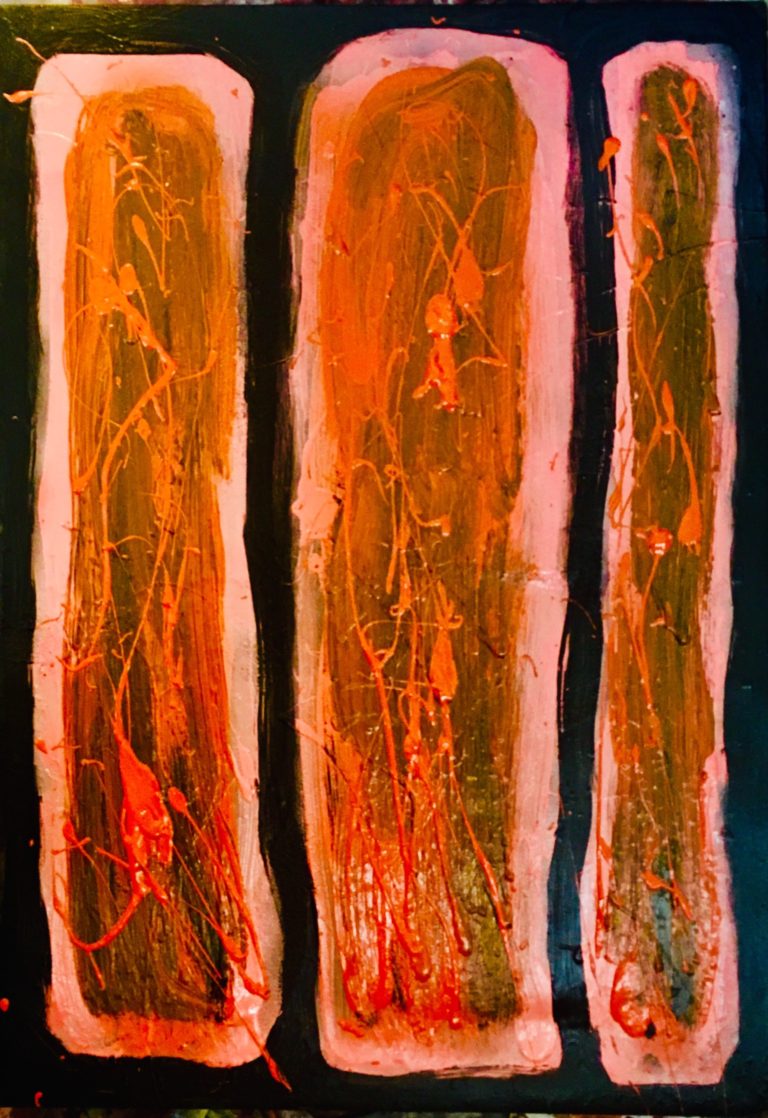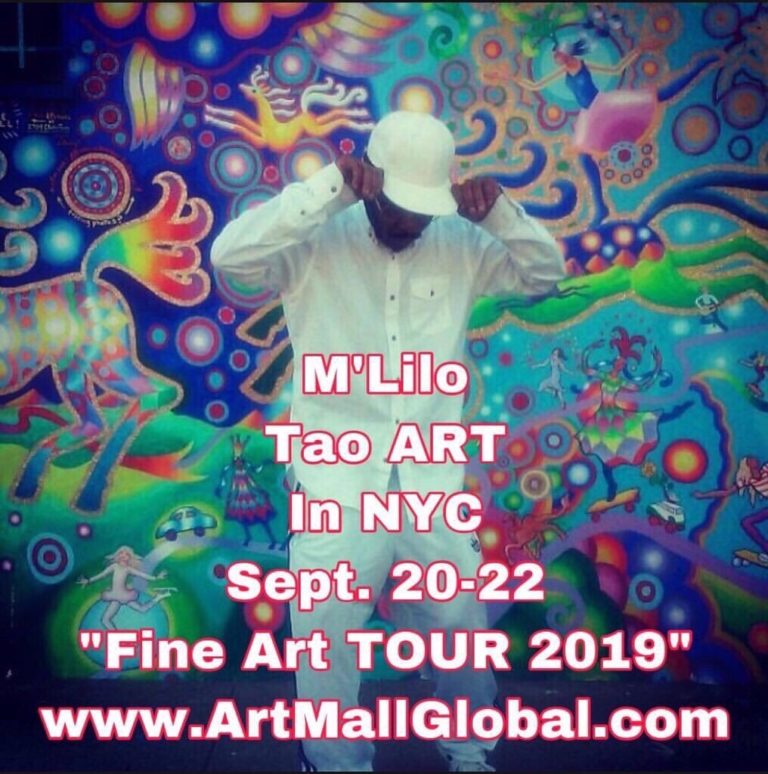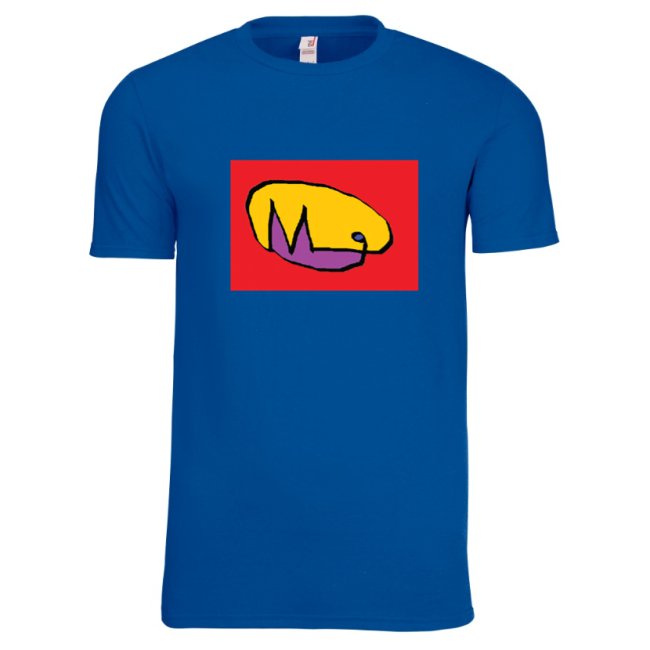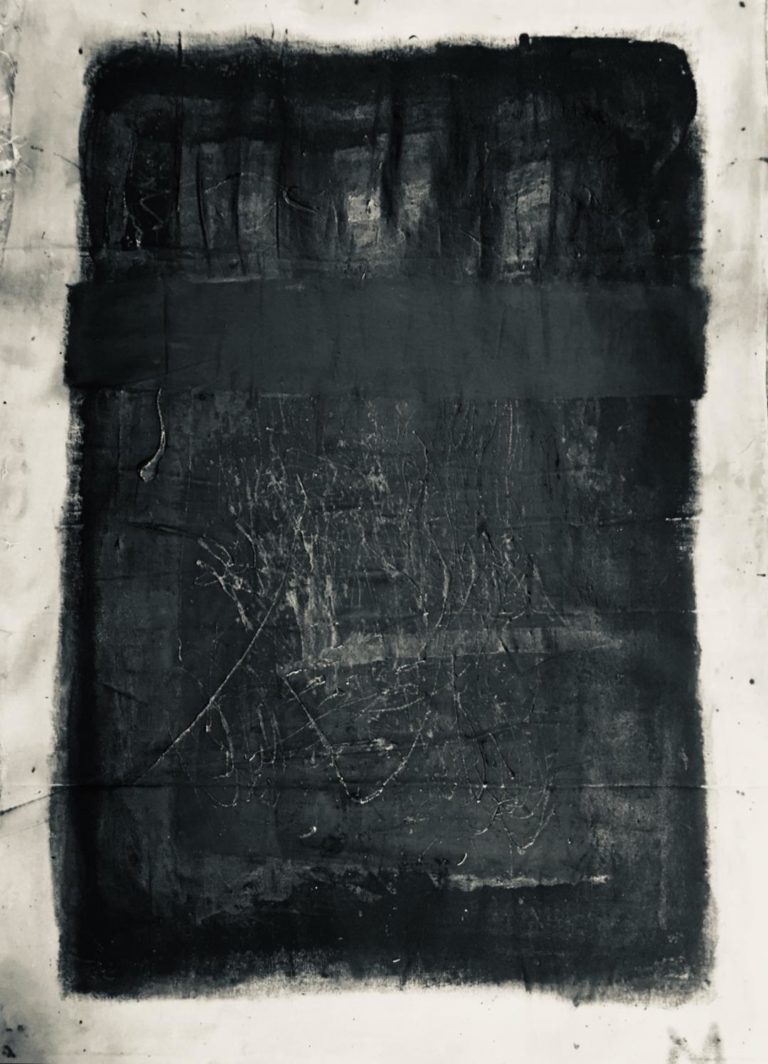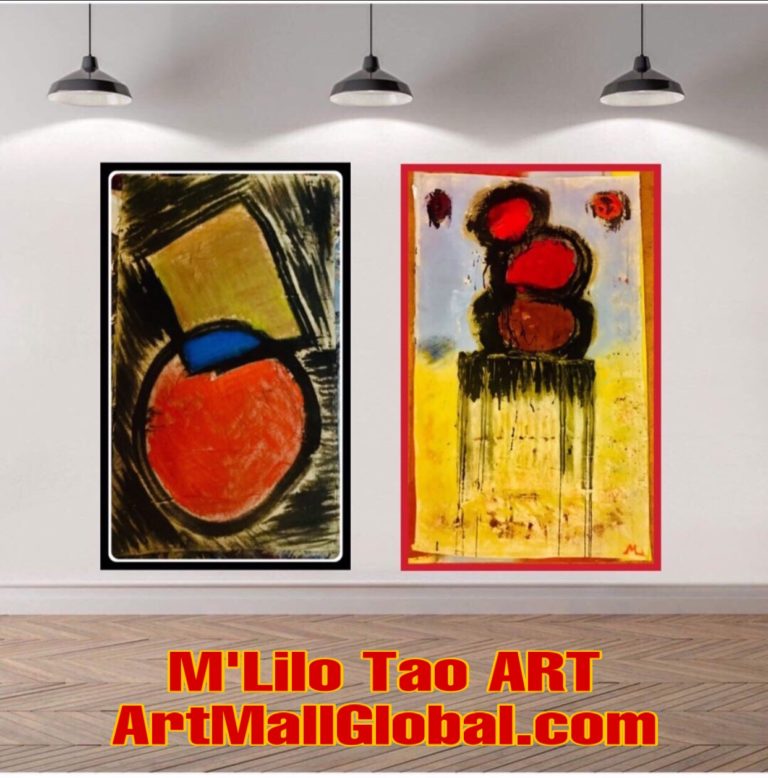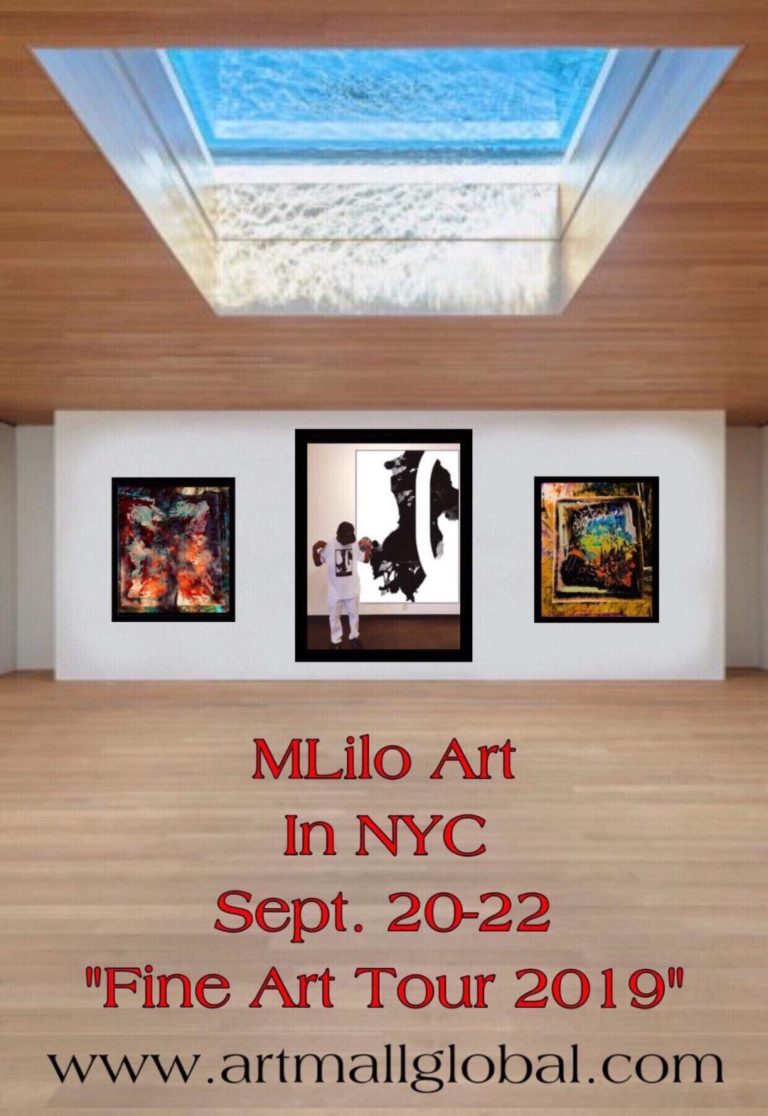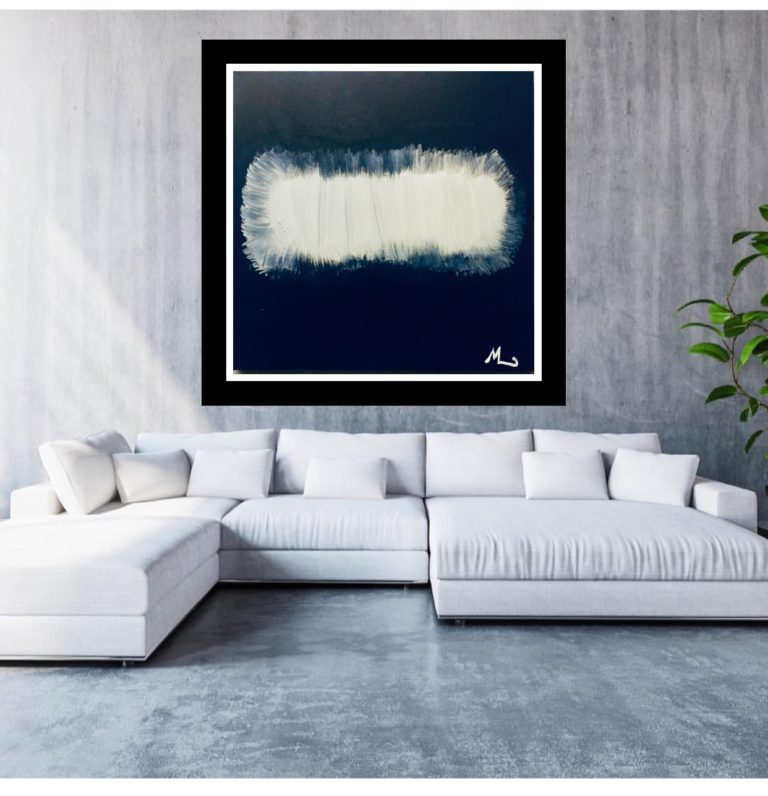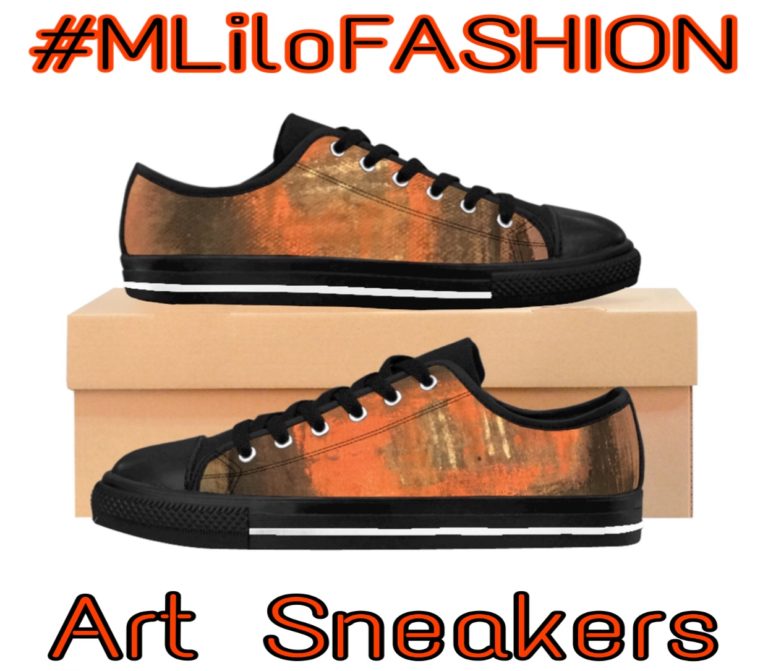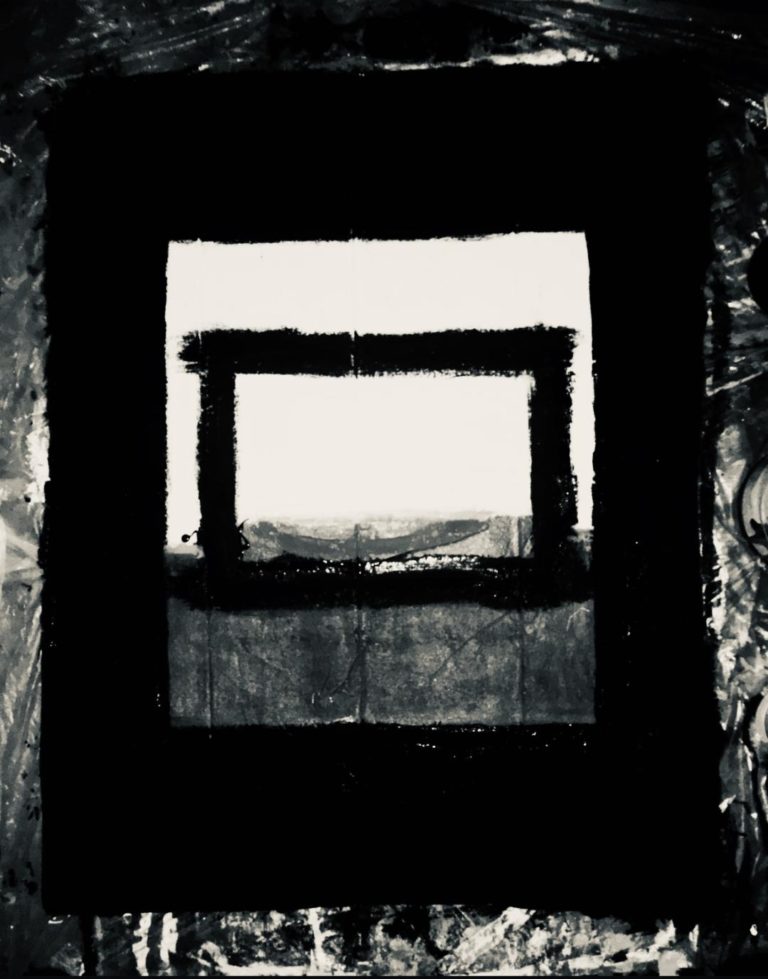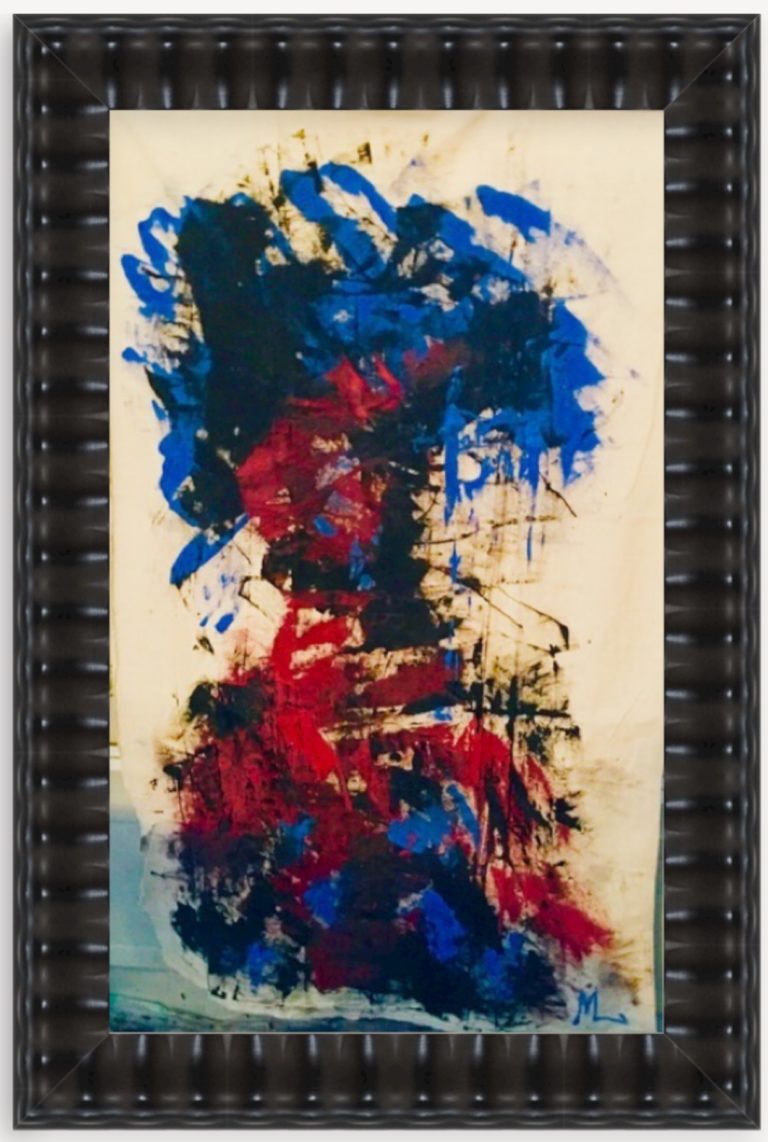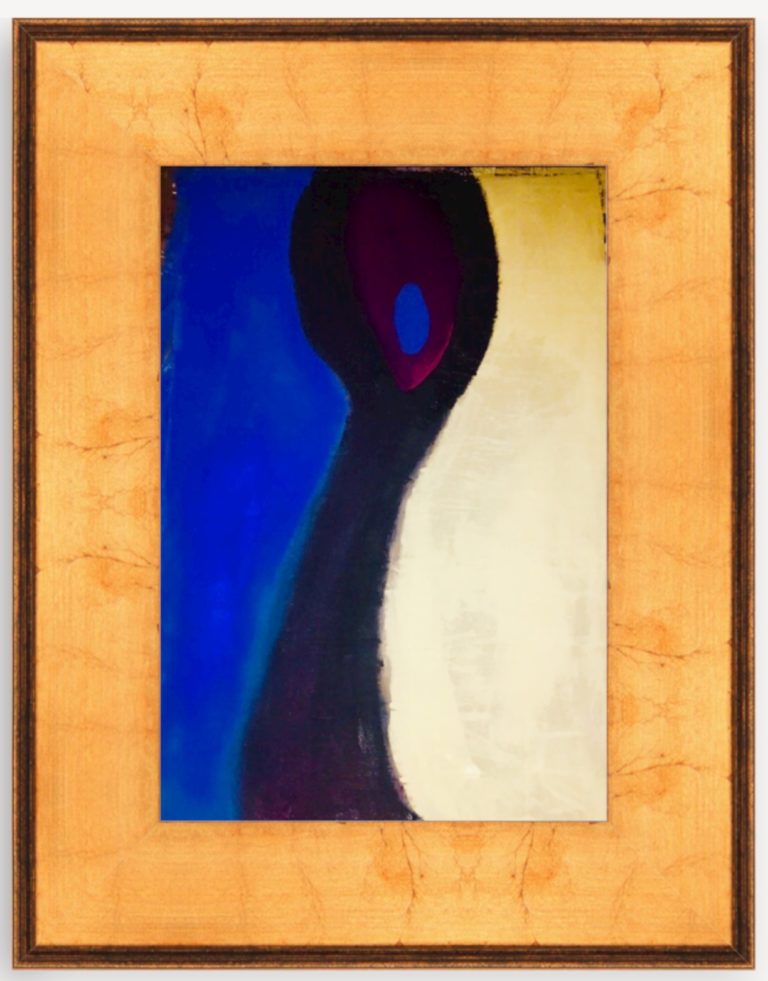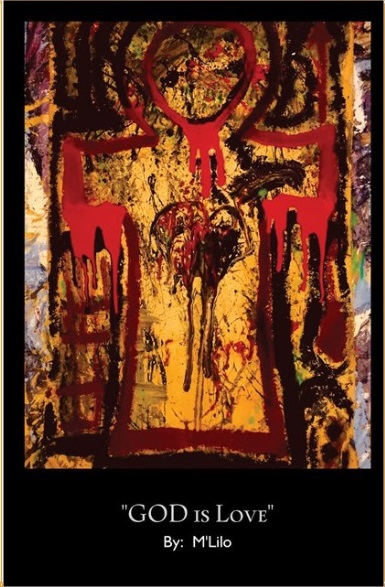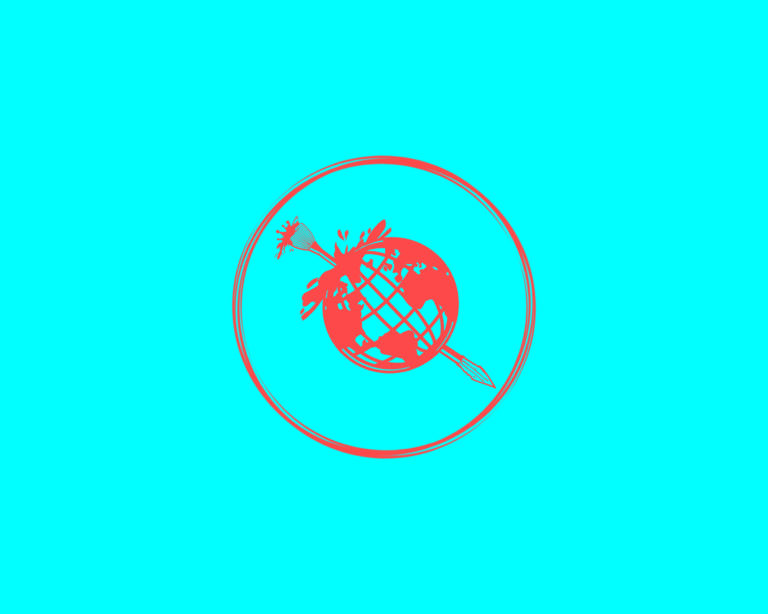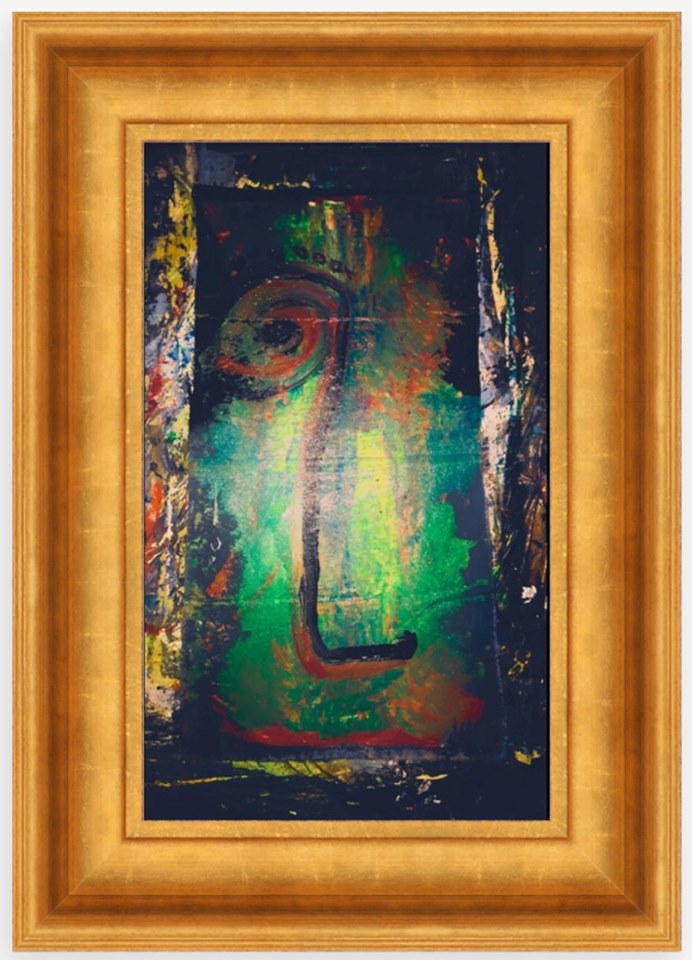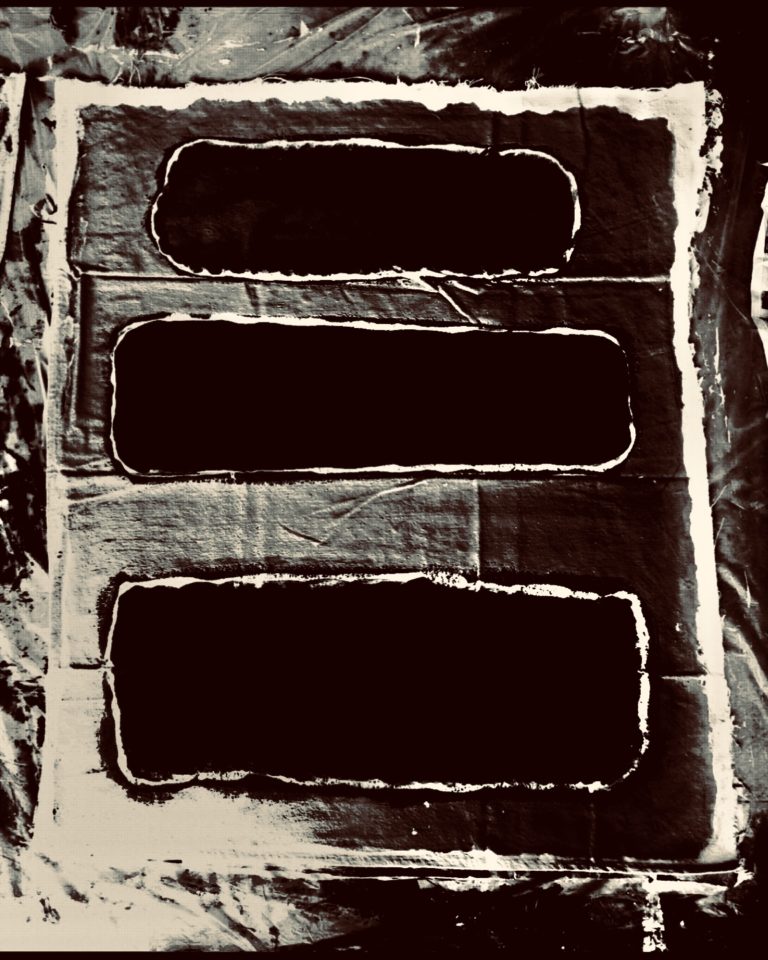 MLilo Tao ART : "NOW IN LA" 2023